Commerce is the group's core focus. Our sales teams are on the front lines of our economic performance and customer satisfaction.
To consistently improve performance, our sales representatives strive to be agile, fast, and efficient as they sell our equipment and solutions to new customers and build loyalty among existing ones.
The international development team
Our group is currently expanding to market our services worldwide from sales and logistics offices and European factories. For the moment, we are established in France, Spain, Germany, Belgium, Romania, Ukraine and Poland, with the prospect of opening in new countries soon.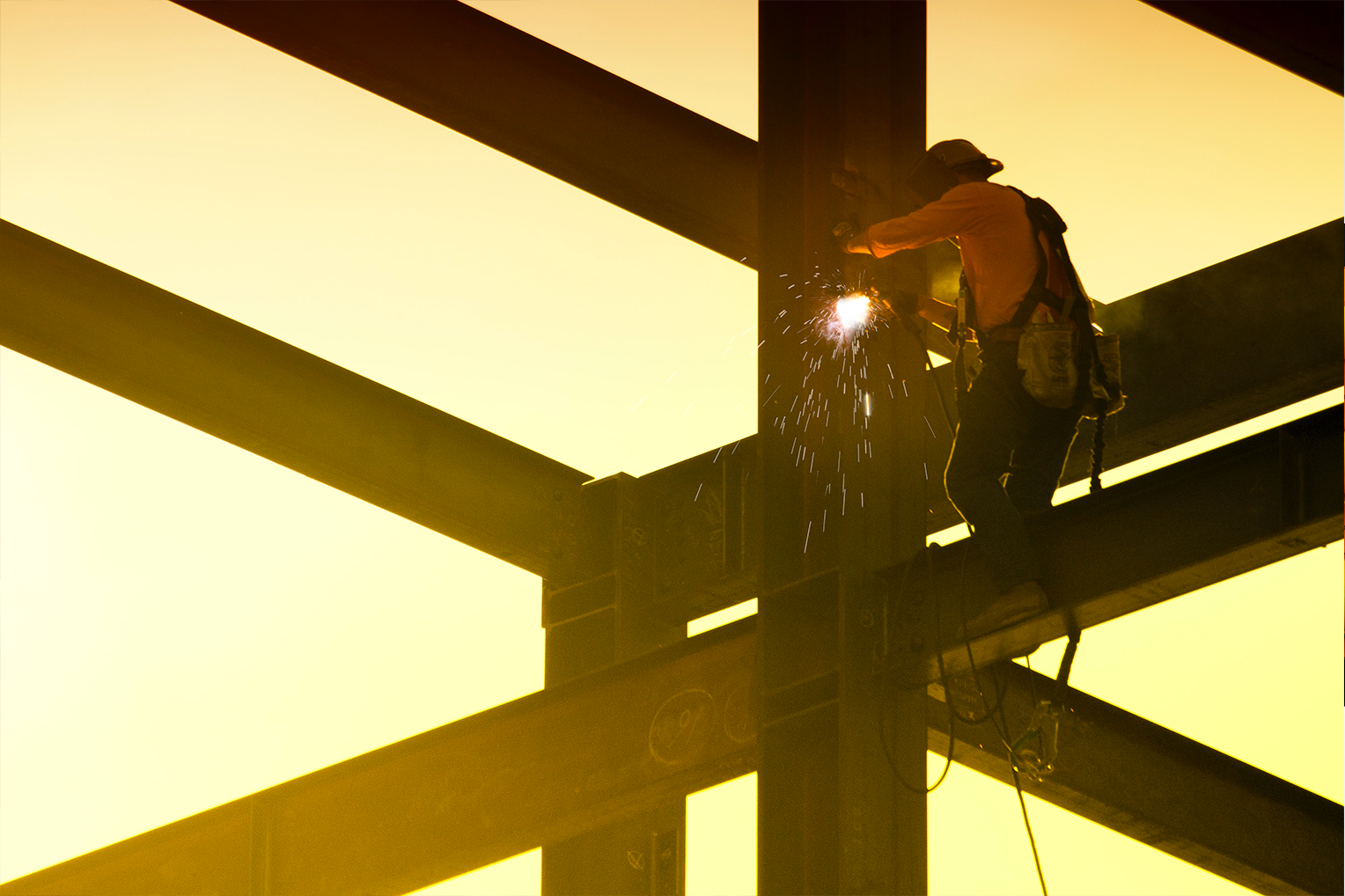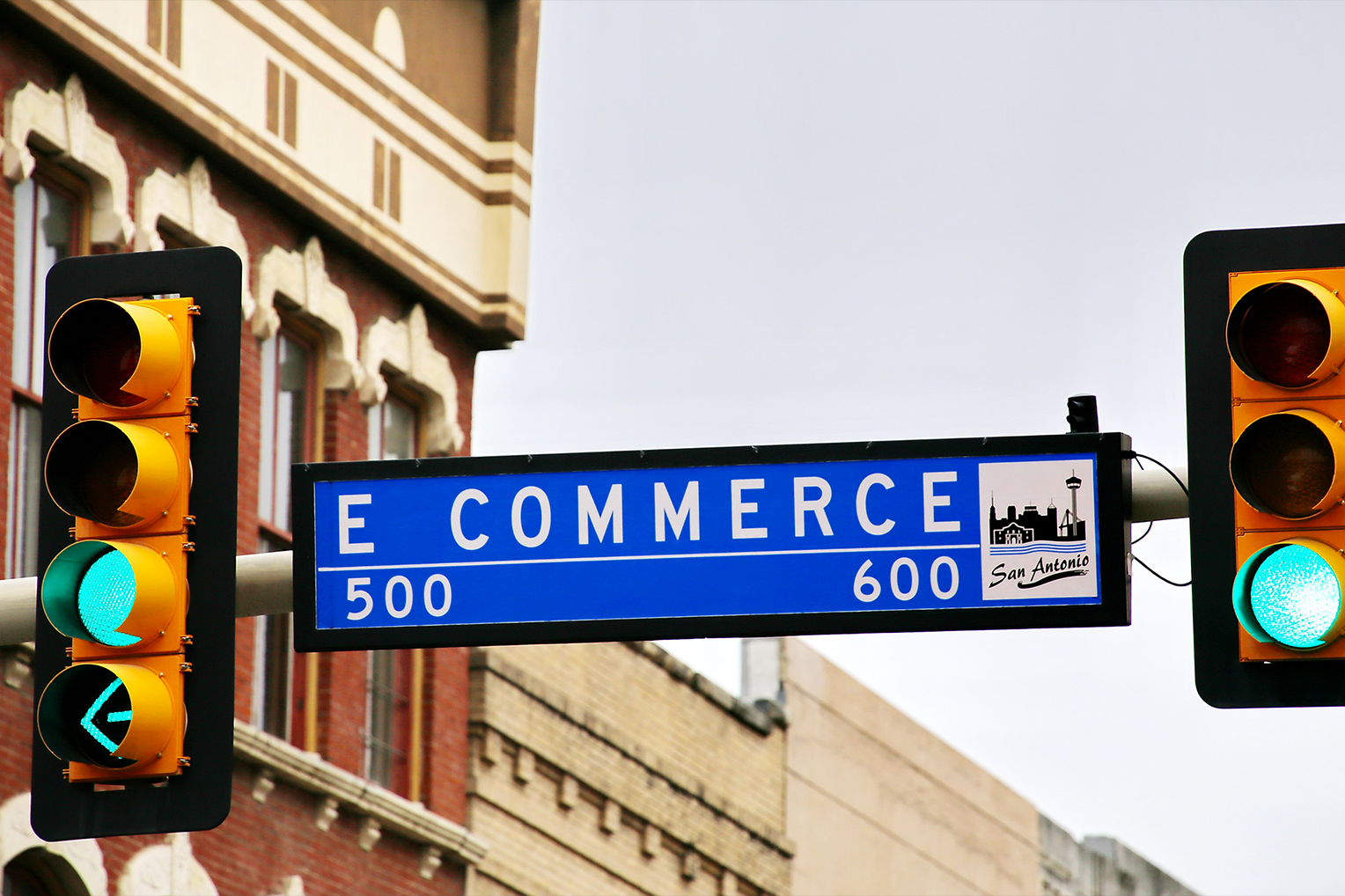 WE ARE ONLY MISSING YOU !
Would you like to join our team ?