EXPERTISES
The equipments

that optimizes your business.
For 20 years, the TAP Group teams have been supporting the operational performance of its customers with unique equipment solutions, from the smallest standard or customized equipment to the largest professional surface optimization projects.
There is a TAP's equipments solution for every profession!
YOUR PROJECTS FROM A to Z
Our skills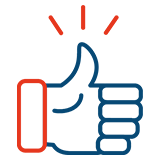 Advice
We will support you as closely as possible to your operational reality.
Our sales and product managers are specialists in each field of activity. They will understand your concerns and will be able to provide you with the appropriate solution.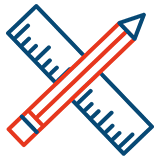 Engineering studies
Our engineering and design departments design your pilot projects, plans and prototypes.
They are specializing in 4 fields of activity:
Warehouse fitting
Sales area fitting
Industrial and nuclear packing
Customized handling and storage equipments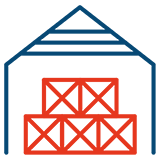 Sourcing et outsourcing
We operate on every continent through our local teams to identify the best suppliers in compliance with legal and normative constraints. Our sourcing team allows you to benefit from our logistic flows in order to secure the best quality/price/time ratio.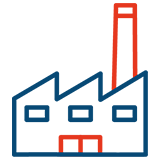 Manufacturing
We will provide you with a global solution till the manufacturing of your equipment.
Our factories or those of our partners will manufacture your equipments according to your requirements.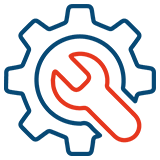 Additional services
Maintenance, servicing, audit, assembly and installation.
Pooling / Rental
Jean-Patrick Theis- Projects Manager for the 4th largest European logistics player
My relationship of trust with the TAP Group has been built over the past 15 years. Together, we have completed several warehouse projects in Europe. One of the latest was in Germany for the world leader in e-commerce.
This same client is currently strengthening its position in England by opening two new warehouses of 110,000 m² combined in Doncaster and Lutterworth. The challenge consisted in carrying out these two large-scale projects at a distance of 140 km, in accordance with the recognized requirements of the company for which I am investing in and my own.
The TAP group knew how to be competitive in terms of price but above all flexible and agile. This proved to be crucial at various key moments of the project, in particular to cope with a change in the sprinkler standard or when the schedule had to be shortened by 13 weeks compared to the forecast. It is in these cases that we know that the operational efficiency of the end customer is really at the heart of our contractors' concerns.
The TAP team was committed to the success of these projects, in particular the sales department, the design office for the technical definition of the design office, not forgetting Adrien Gorisse, who was in charge of these projects at 2000%.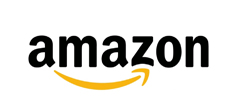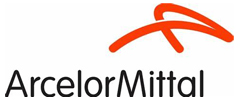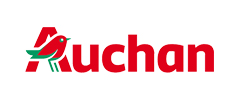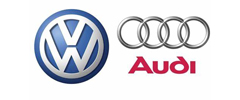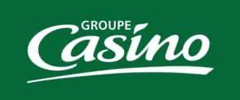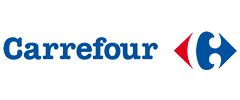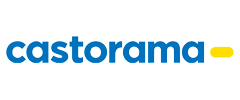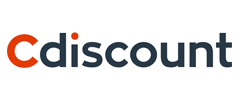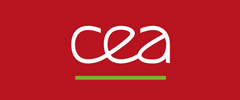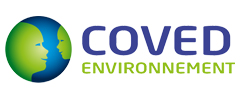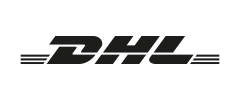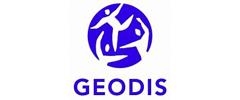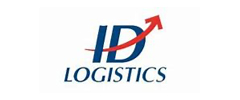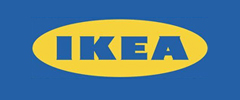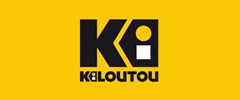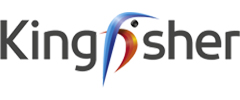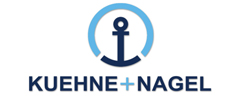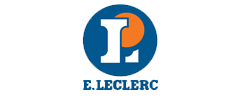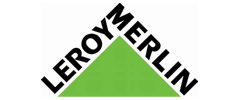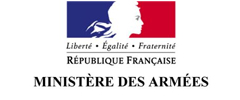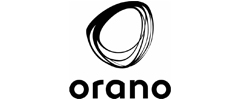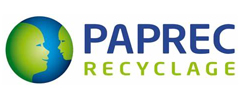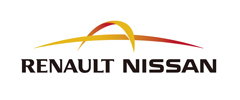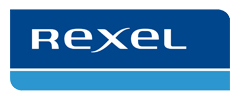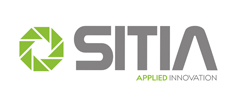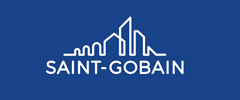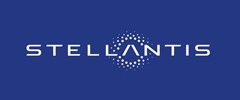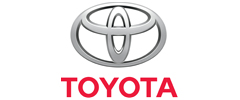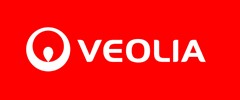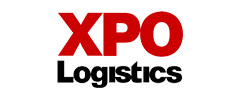 HAVE A PROJECT ?
You too, dare
to challenge us!
For any information request, please contact our team.