STORY
Already
20 years

of expertises !
It all began long before the creation of TAP. Even as a child, Terry, our founder, had a gift for sales, and was always ready to join in any business endeavors. He took his first steps in the B2B industrial equipment sector as part of his family's business, which gave him the opportunity to try his hand at everything from handling to general management.
In 2001 he decided to set out on his own, and created his first company: TAP, short for Terry Agullo Ponce. He poured all his energy into it, bolstered by his experience in the wholesale business, and brought in two trusted family members: his wife Sandrine, Director of Sales, Procurement and General Services, and his cousin Charles Ruiz, Director of International Development.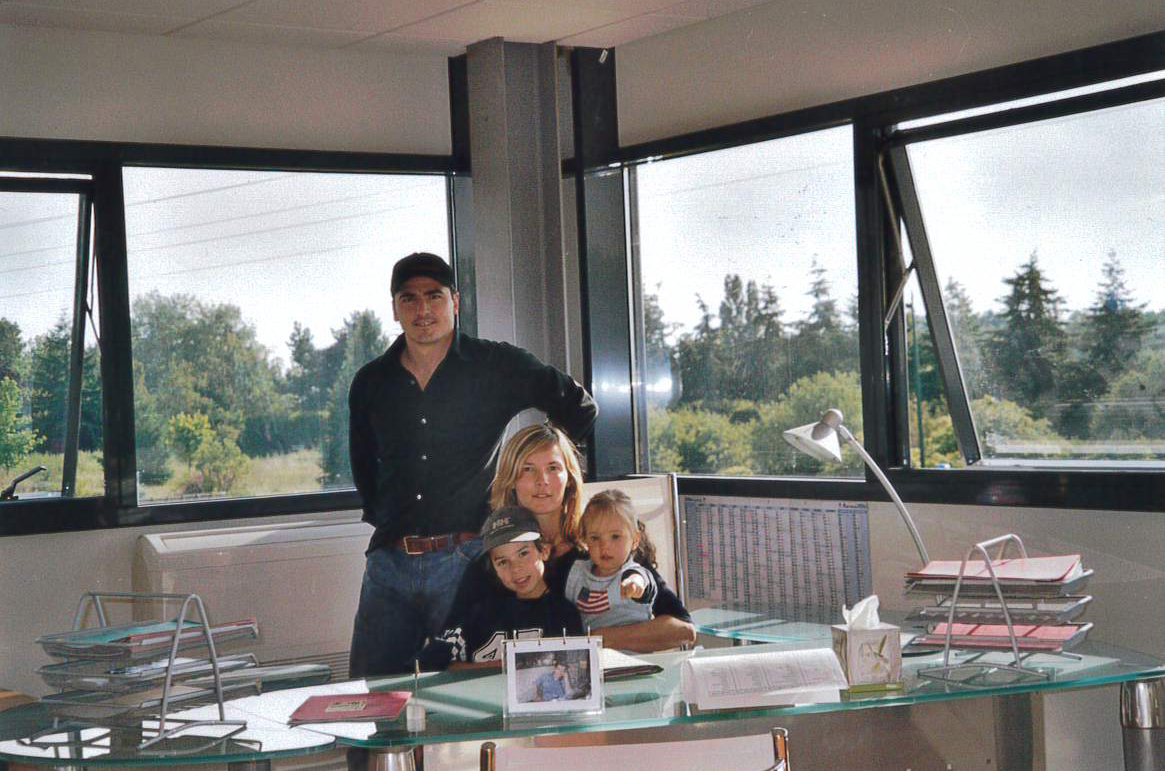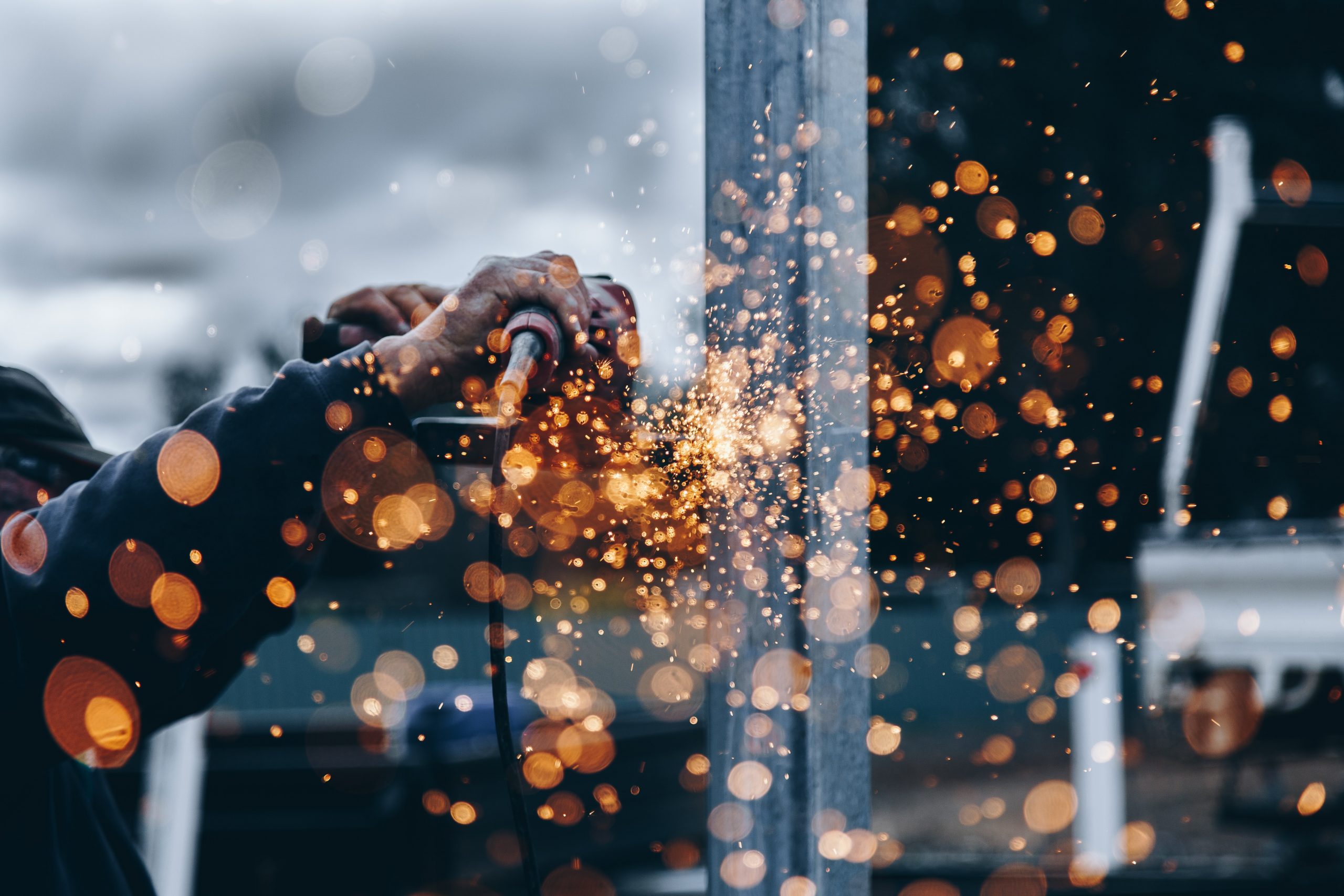 Together, they seized market opportunities, internationalized in the very first years, structured the company to maximize profitability and positioned it attractively in terms of value for money and turnaround. This can be seen particularly in their purchase of factories in 2010. TAP is now showing strong growth, and is specializing to meet its customers' diverse equipment needs.
In 2020, to further the group's goals and accelerate growth, management sought out investors and strengthened its operational team.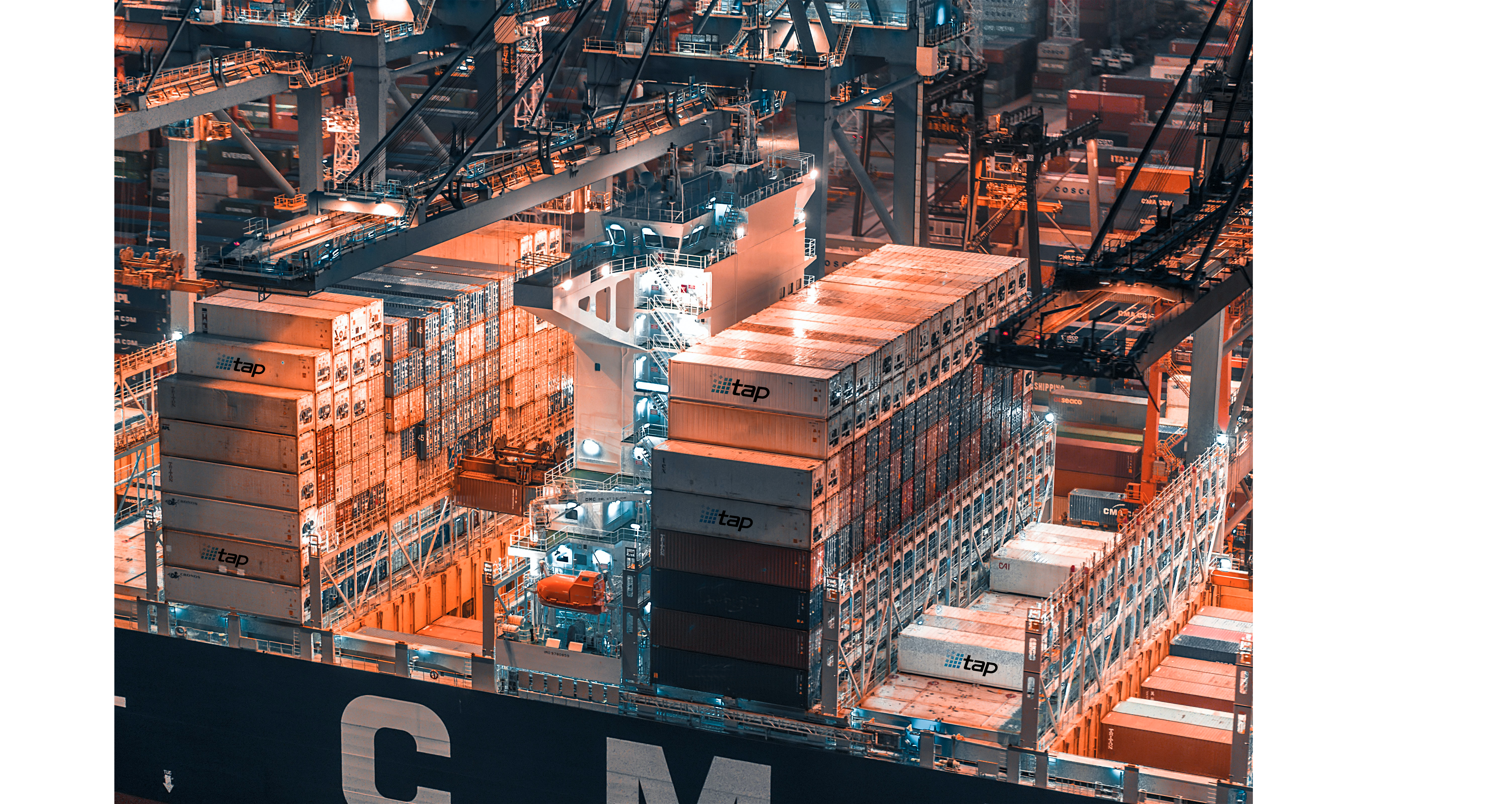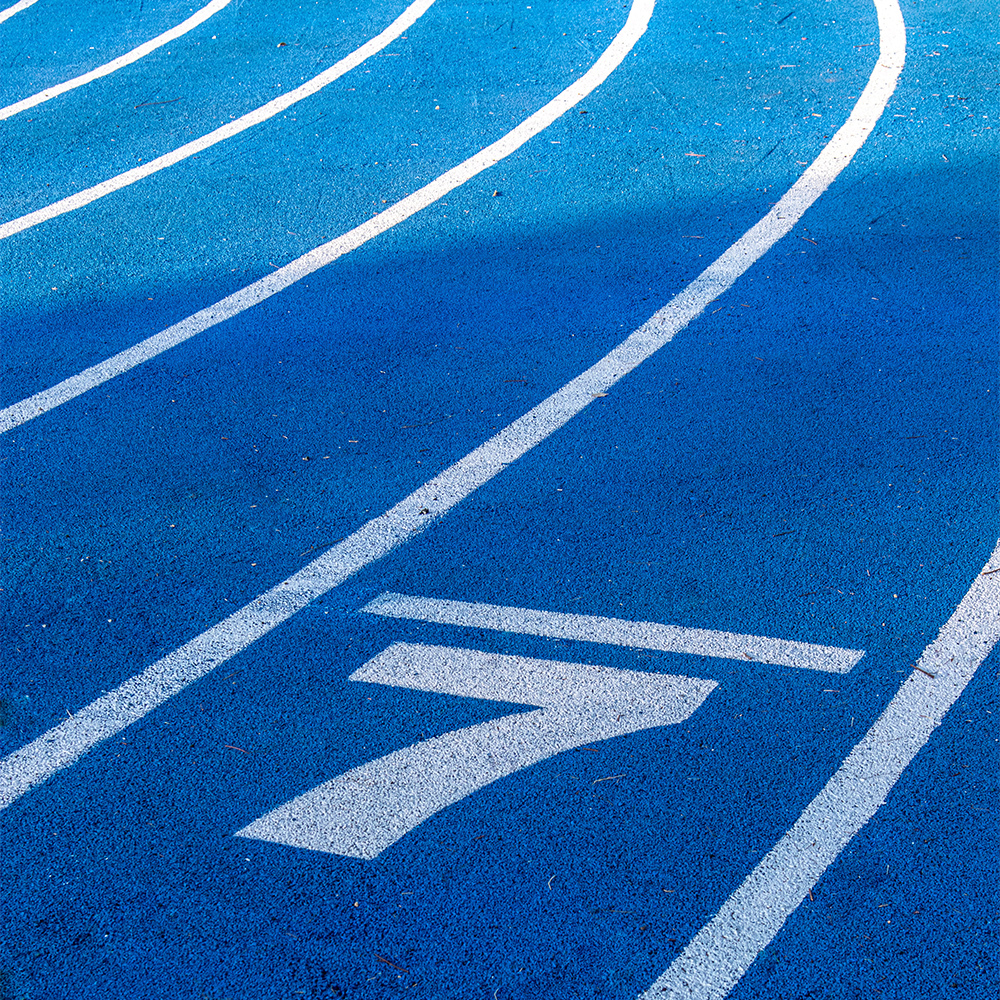 2001 - 2003
Creation of TAP France and TAP Poland
Acquisition : Hammann Industrie (07)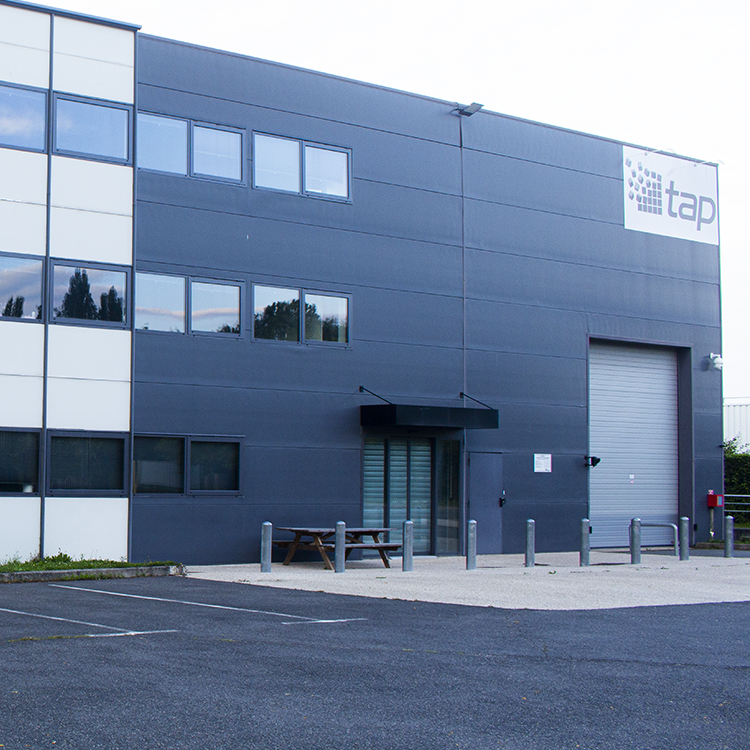 2005
New head quarter in Plaisir (78)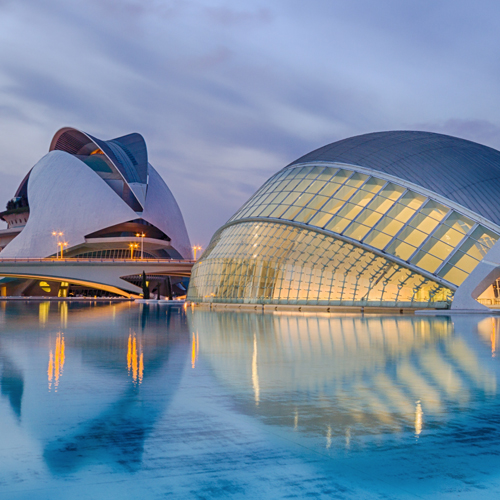 2007
Creations :
Tap Holding
Tap Iberica
Tap Balkans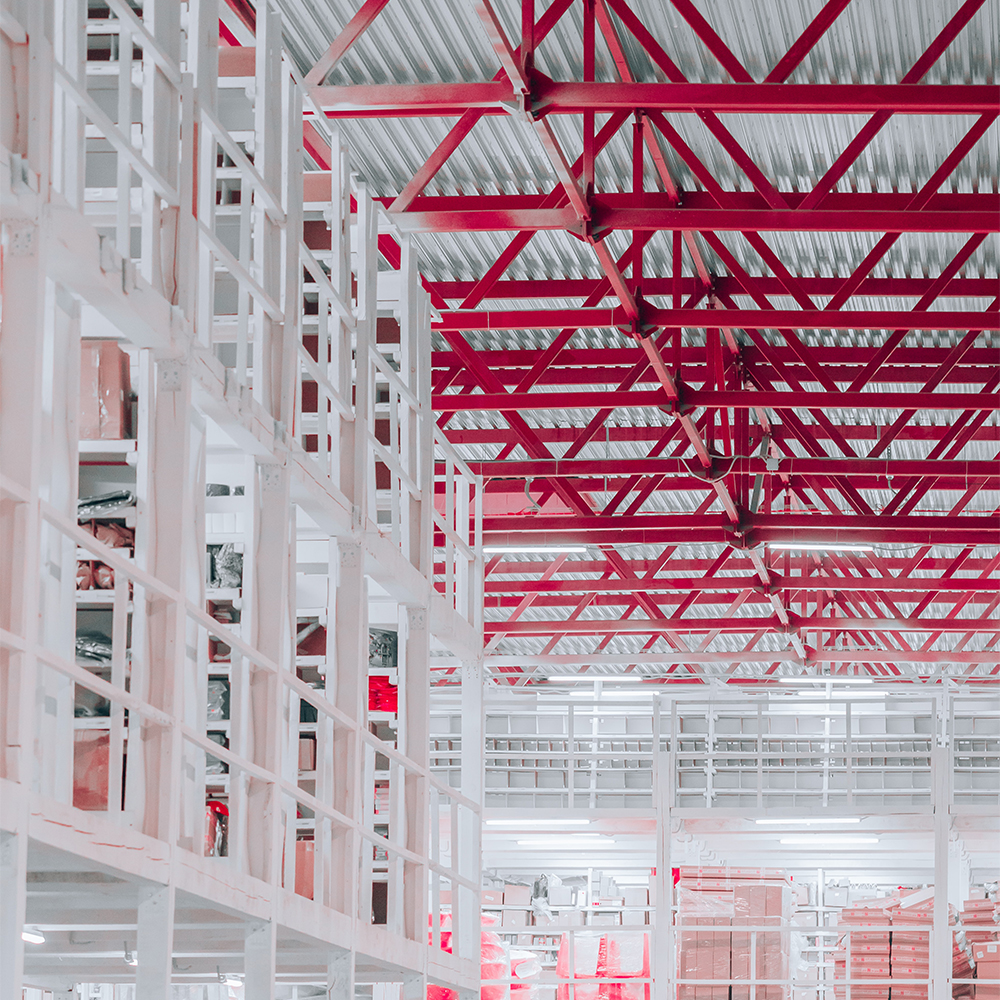 2009
Opening of the St Vallier (26) factory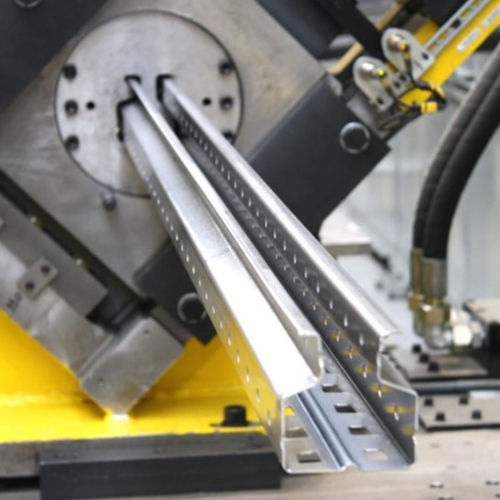 2010
Acquisitions of the following factories :
Mathiaut (21) created in 1946,
Bellevret (39) created  in 1954,
RV Métal created  in 1994 (Ukraine)
And entry into the capital of an investment fund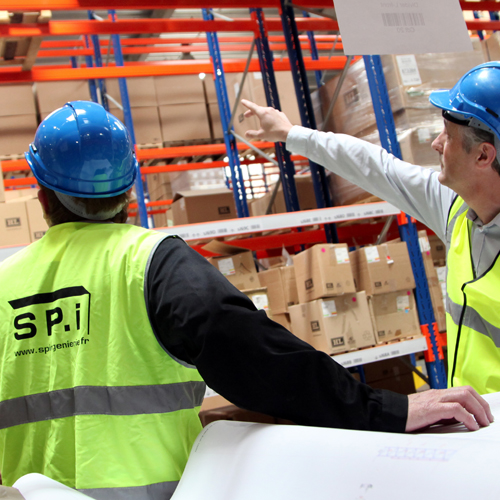 2014 - 2015
Acquisition of SPI (37)
Creation of Tap Rental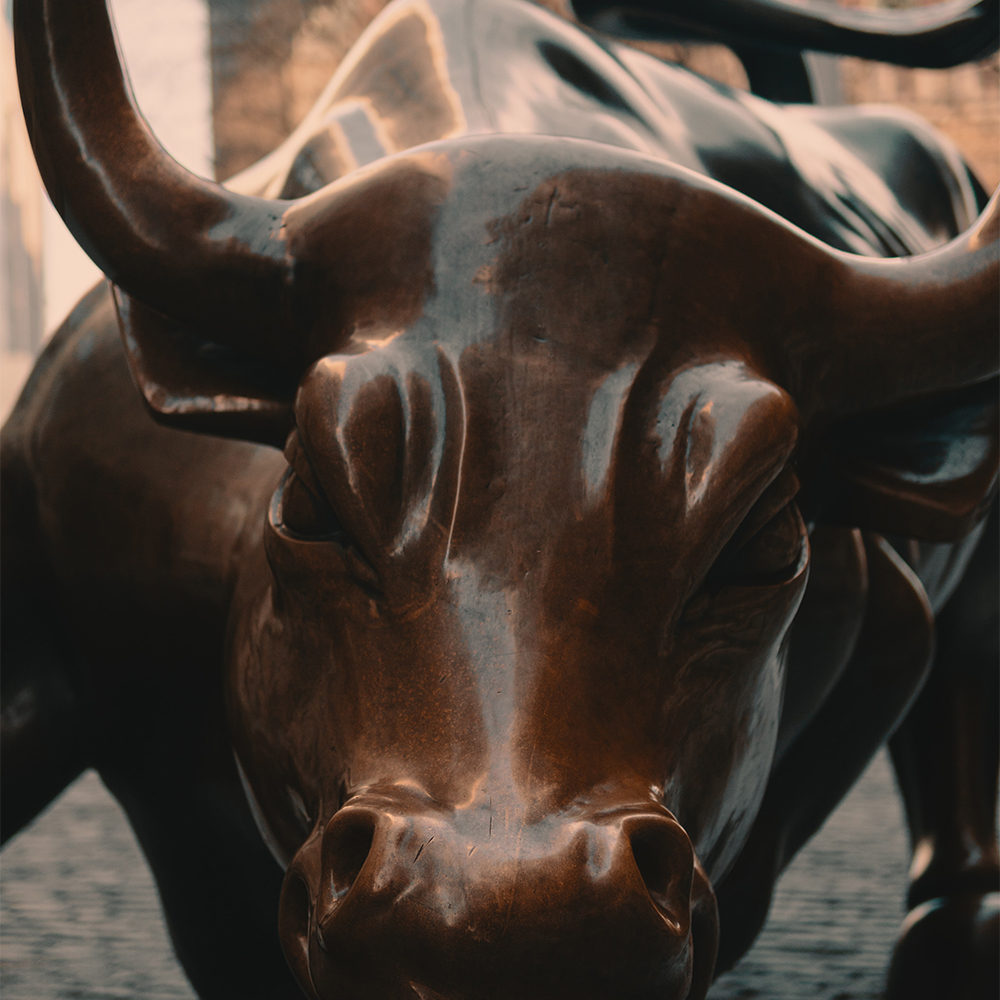 2018
Entry of BPIfrance and Siparex to the capital
TAP : creation of TAP Storage, TAP Industrial Packing and TAP Shop divisions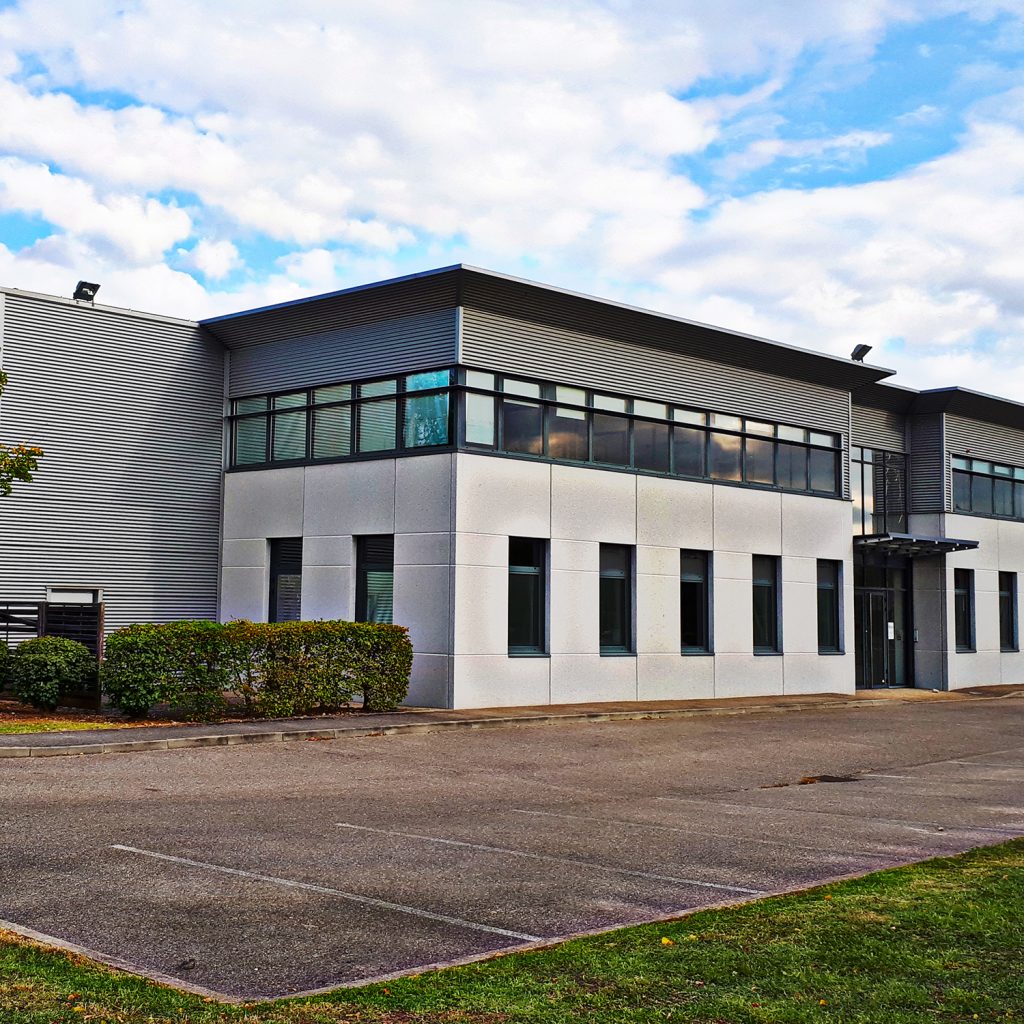 2019
Modernization of infrastructure: robotization of factories
Creation of Tap Deutschland
Purchase of a logistics and commercial center in St-Quentin Fallavier (38)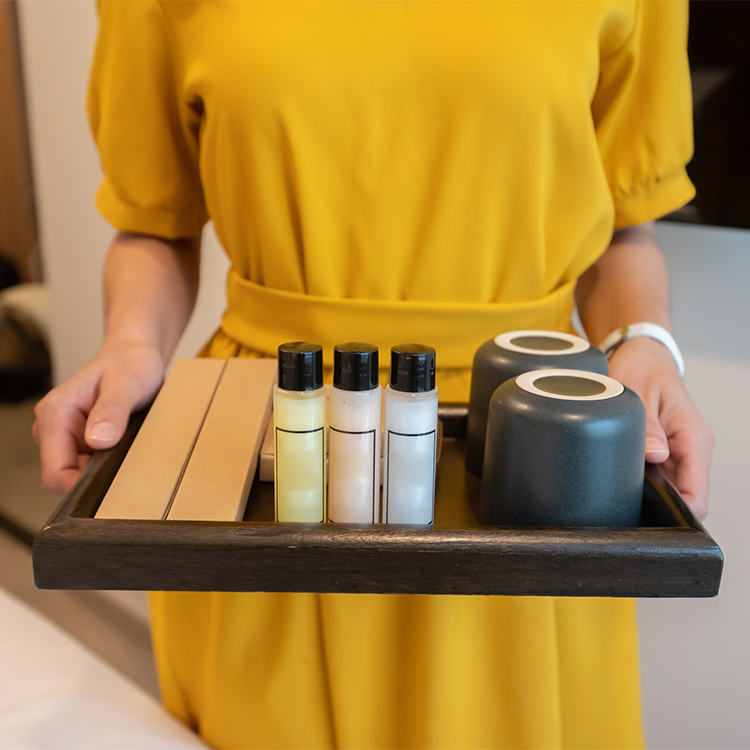 2020
Acquisition of Manusec created in 1984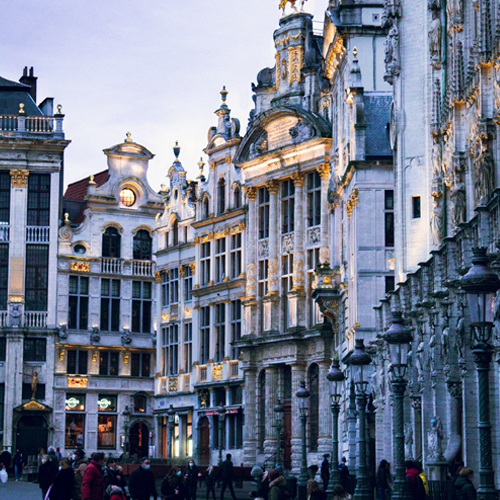 2021
20th birthday of the group
creation of TAP Benelux
CONTACT
You have a project ?
For more information, please contact our team.