Improve your performance in terms of non-strategic equipments purchases
EXPERTISE
The +

of Tap Shop :
With our unlimited, dynamic services, there's always a good solution for your project. If you can't find the equipment that's right for you among our online selection of over 80,000 options, we can design, source or manufacture it.
And with our group e-business solution, all your subsidiaries will enjoy the same negotiated purchasing conditions.
Here at TAP, our teams of experts work hard to audit your machines, install them and ensure their maintenance.
TAP Shop equipment is also available for rent. There's no need to tie up your cash flow!
Choose from a wide range of options online, divided into 13 categories.
EQUIPEMENTS CATEGORIES
Our experts'
selection :
Discover our e-business solution for groups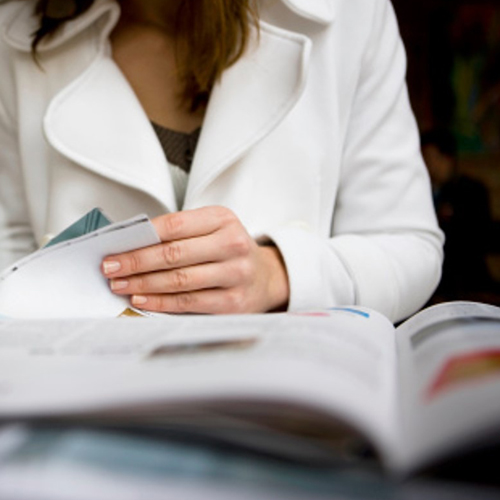 Your personalized product catalog from our 80,000 references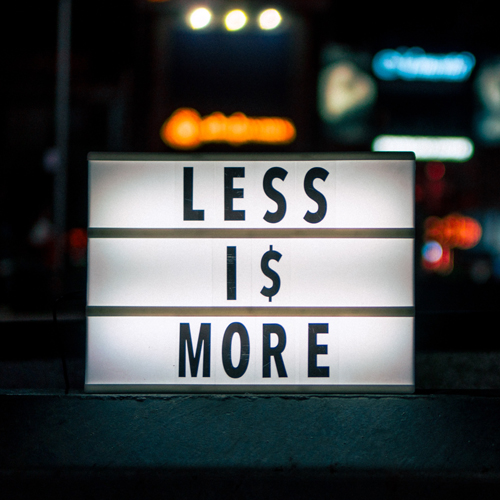 Negotiated contractual conditions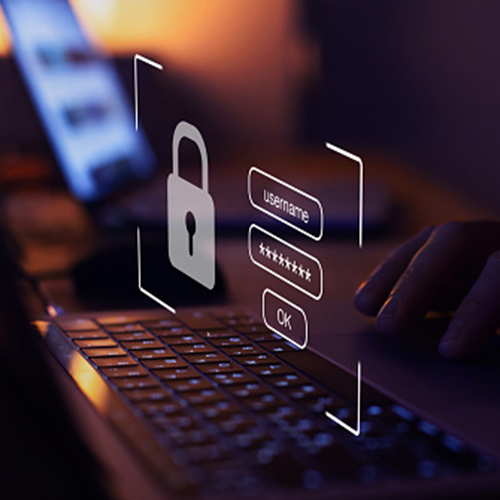 Better control of your intra-group purchases: access management to our digital platform.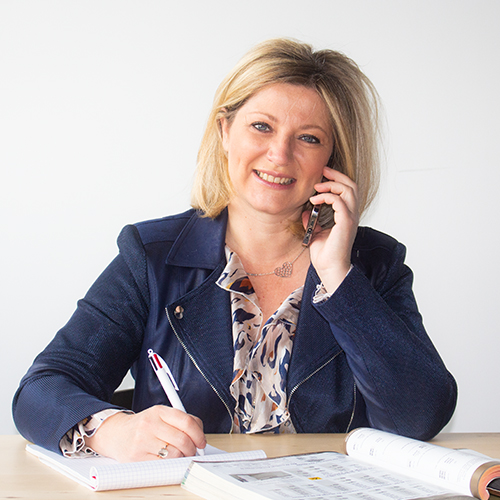 A dedicated key account manager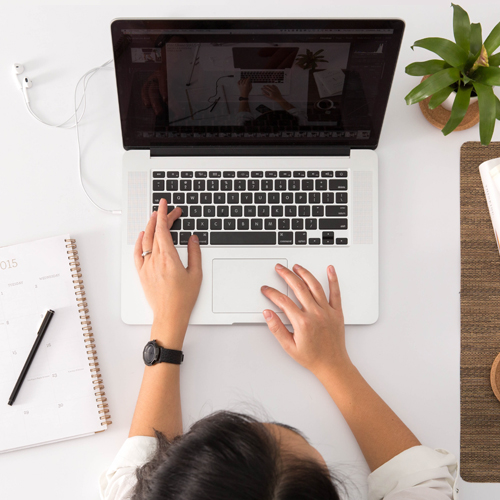 An easier management of your purchases: Access to your history, invoices...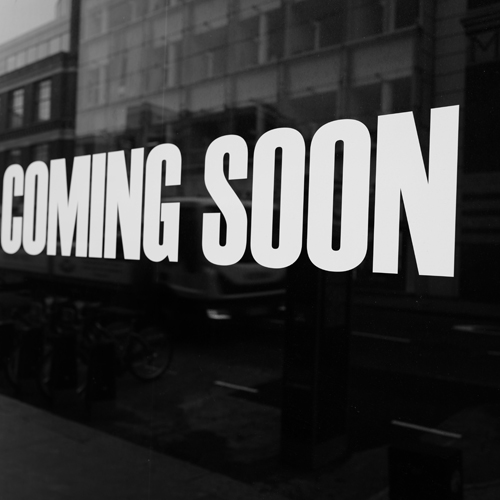 Accelerated processing of your requests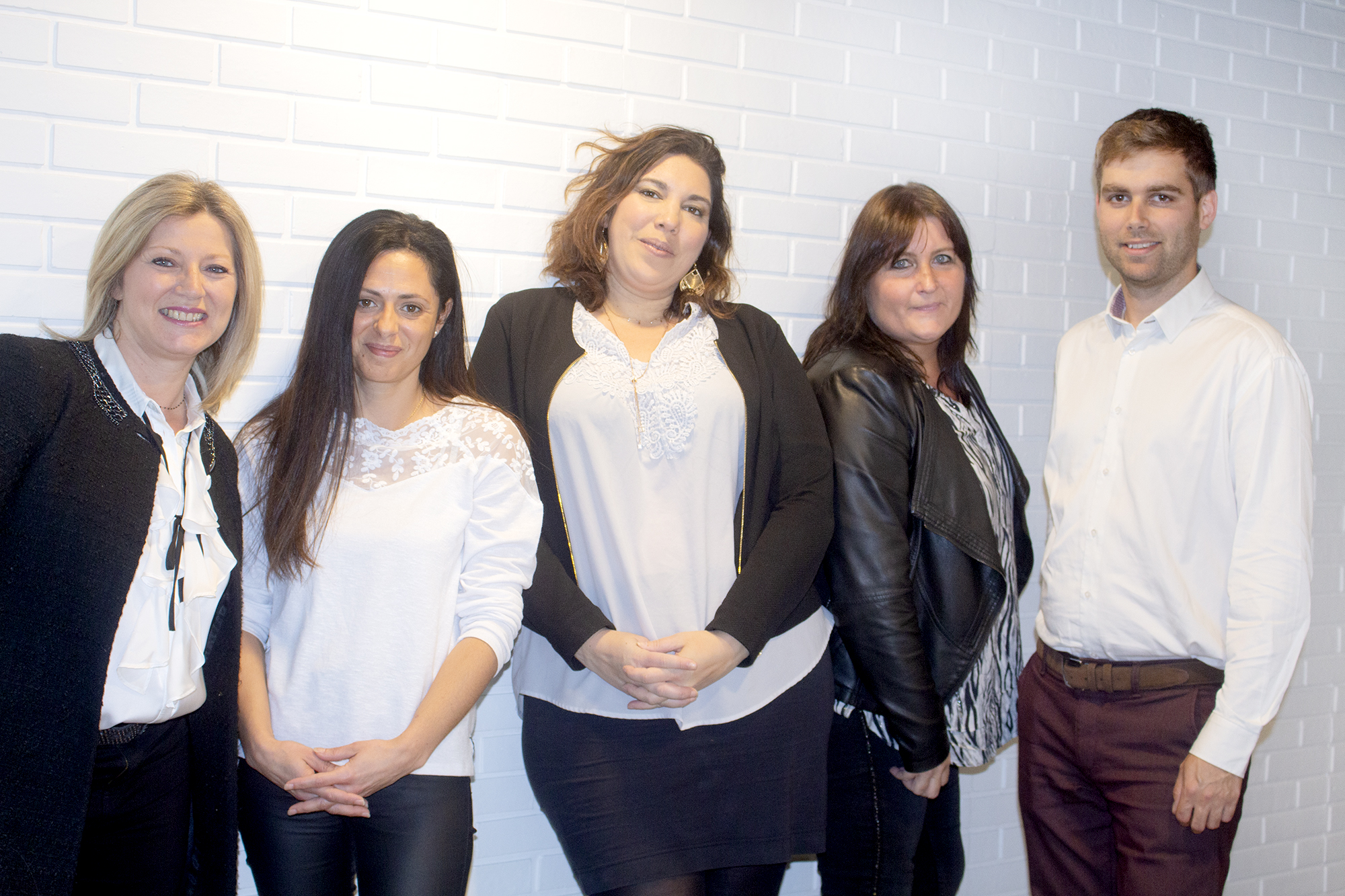 Contact our TAP Shop and meet a team of experts that's committed to making your projects a reality in the best possible conditions.
Need to study preferential conditions?
You too, call on the Tap shop's team !