Make your projects a reality with professional equipments without having to buy it
EXPERTISE
The +

of TAP Rental :
Our teams are there for you: products are made immediately available.
Our rental services stay flexible throughout your contract.
No financial initial contribution required
No need to tie up your cash flow: access professional equipment with no deposit or investment.
No impact on your results
Preserves your company's business outcomes.
Tap Rental is well known for its responsiveness and the variety of its offer.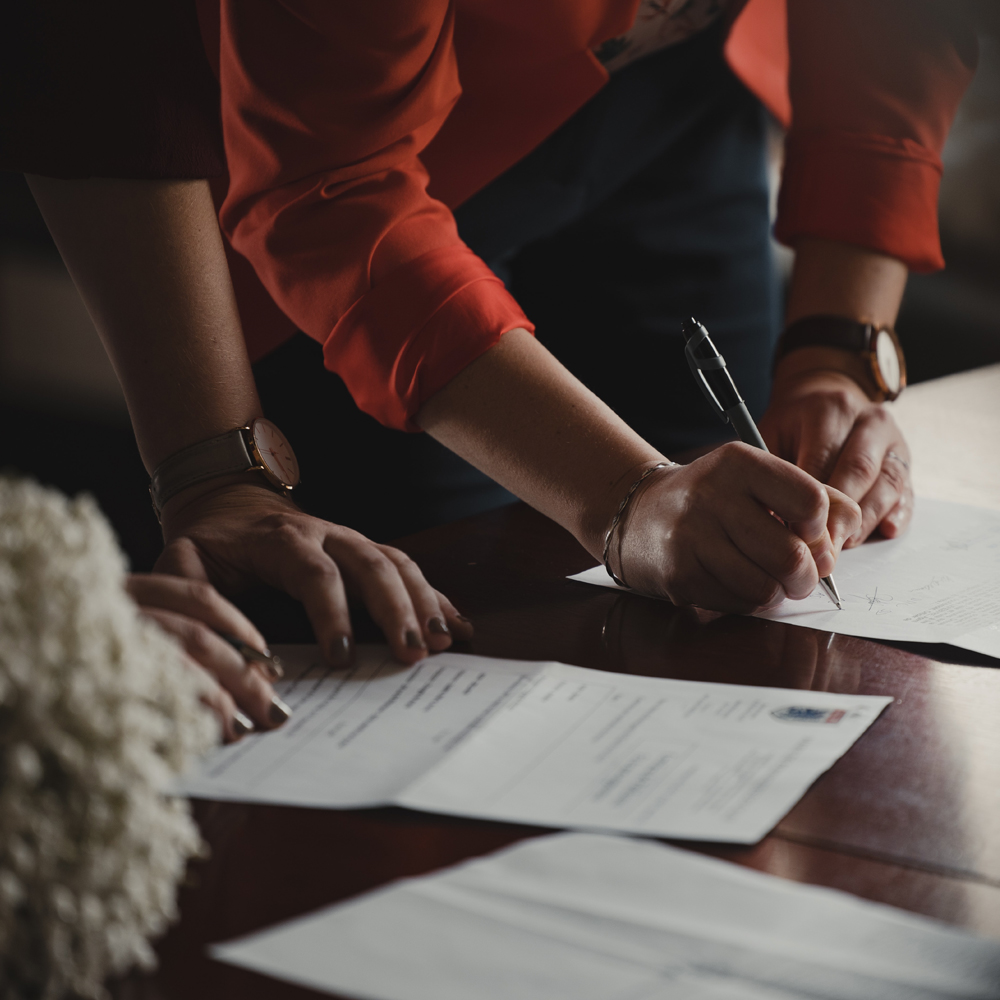 3 types of contracts
Short, medium or long term rental.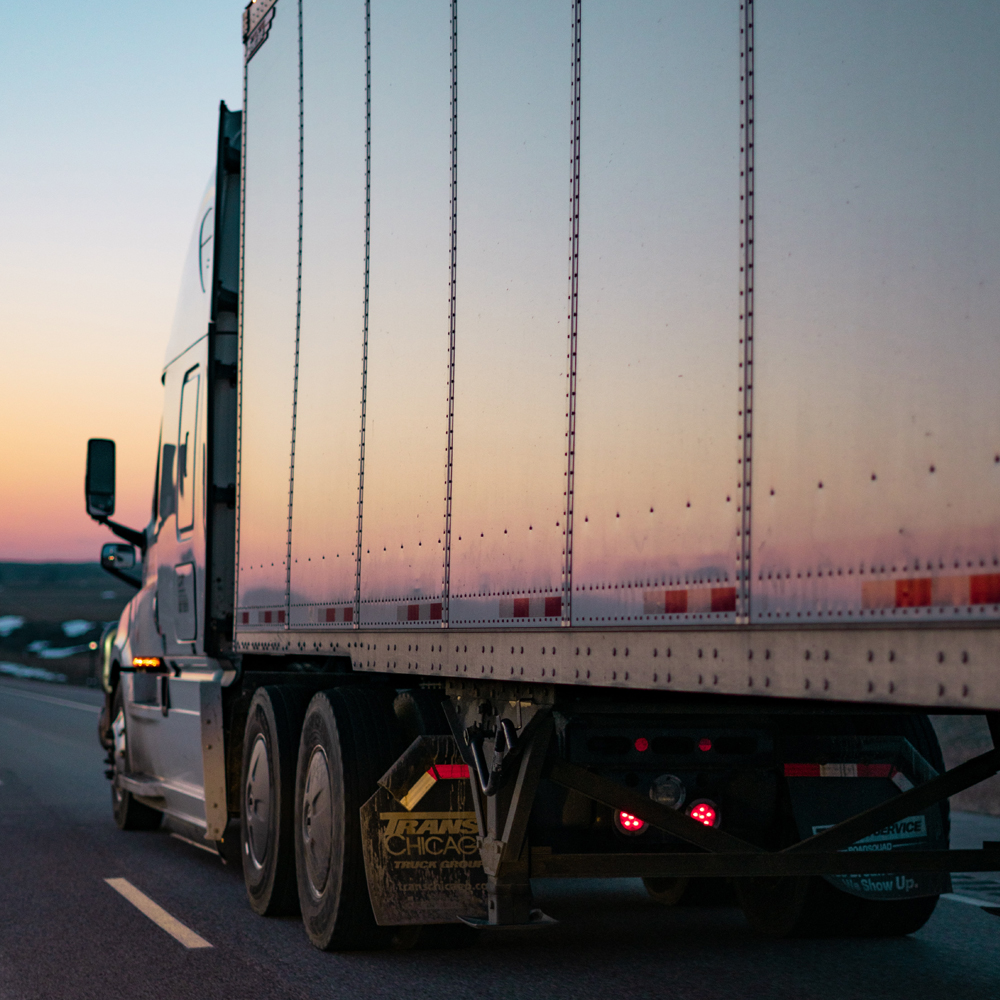 Flexibility
Possibility of partial deliveries and takeovers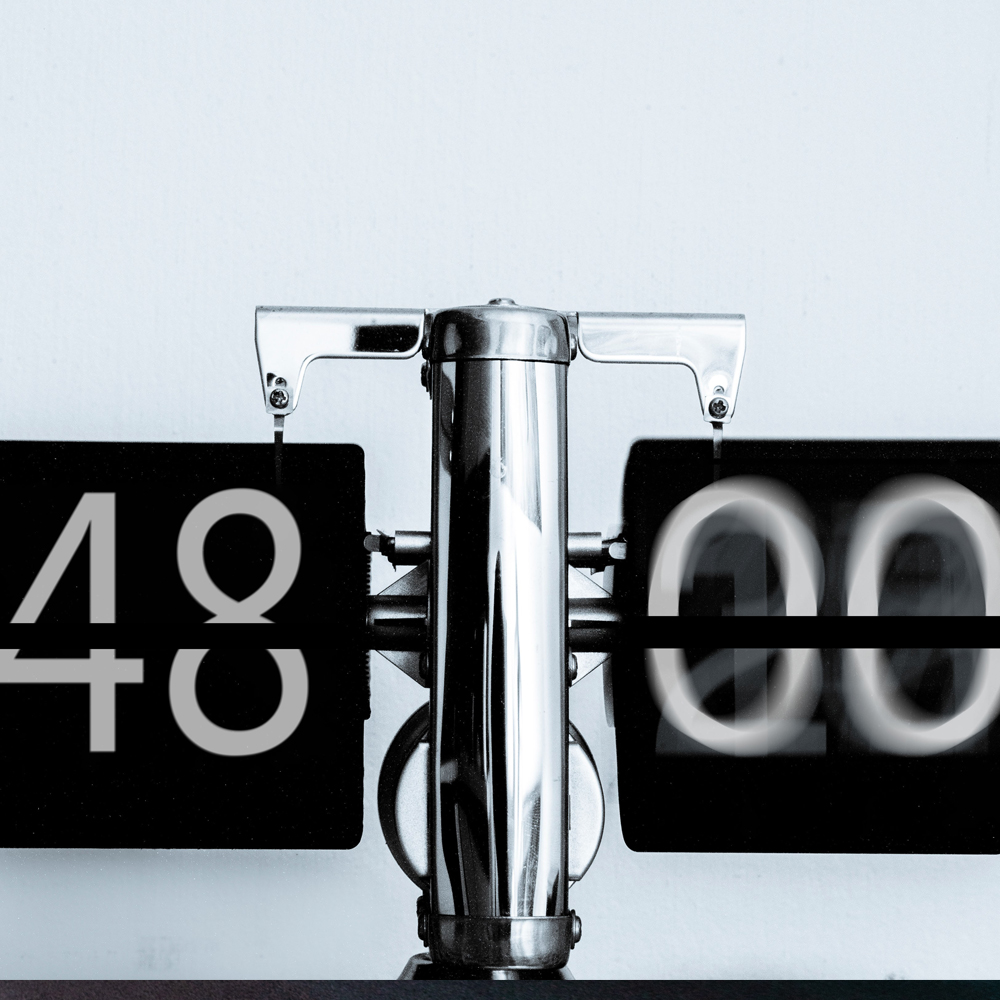 Available within 48h
Secondhand equipments
Savings in perspective: When you purchase secondhand equipments, you get professional quality at a lower cost
Follows the CSR charter for companies.
Our rental or secondhand equipments for :
Storage: shelving, stacking racks, posts, containers, wire cages, metal pallets, plastic pallets, pallet collars, big bag racks, mini containers.
Handling and lifting: roller cages, tipping bins.
Protection of goods: site fencing, crowd control barriers.
The environment: spill pallets.
Waste collection: dumpsters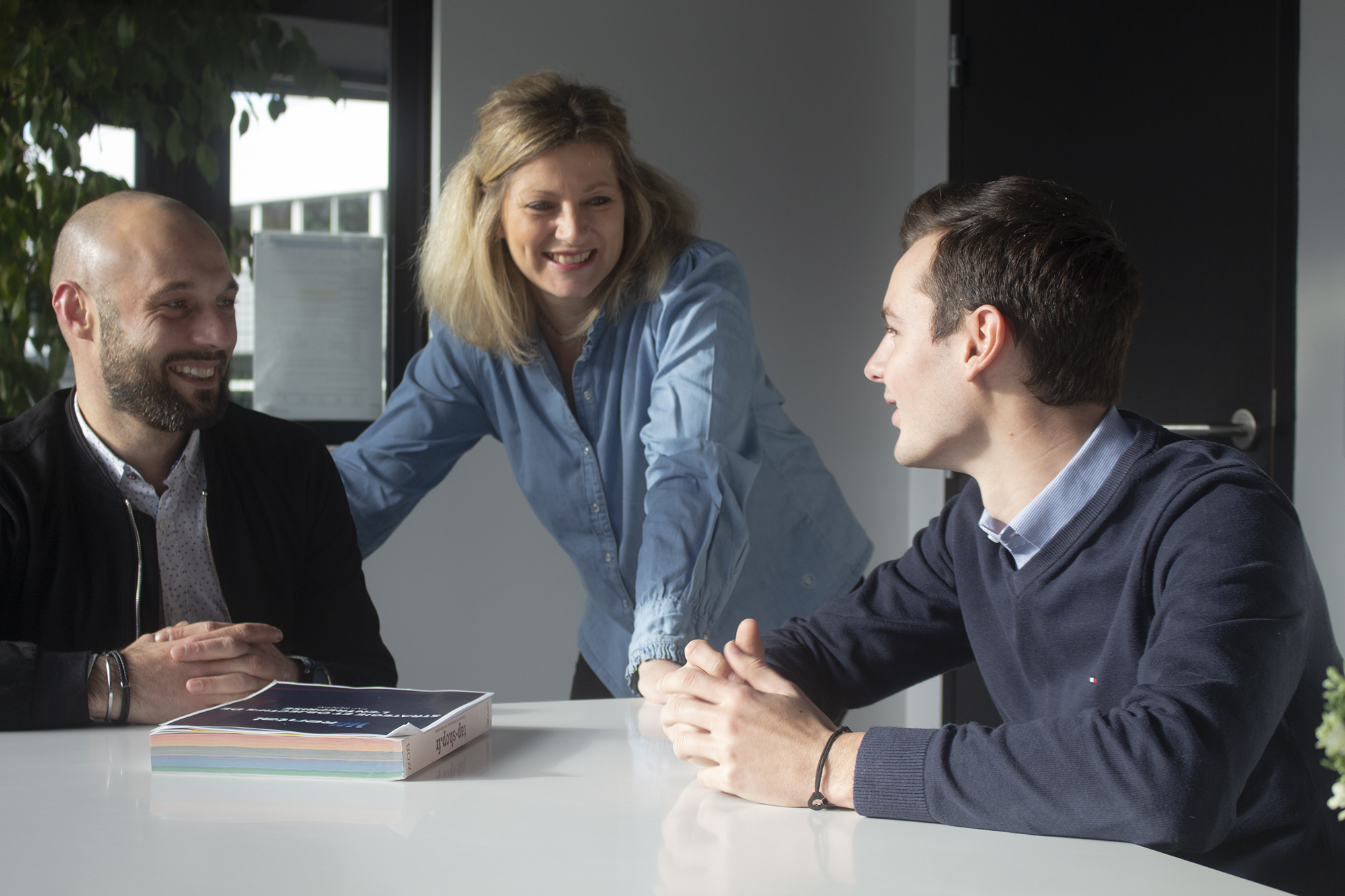 Contact TAP Rentals and meet a team of experts that's committed to making your projects a reality in the best possible conditions.
Know more
Discover the wide range of products we offer!
For more information, please contact our team.