Increase the performance of your available surface
EXPERTISE
The +

of Tap Storage :
A team of logistics experts
to ensure you find the best solution.
because our group handles the entire process in-house, from design to assembly.
Truly tailor-made services adapted to your needs.
More flexibility with our no CAPEX rental offer
Adapt your equipment to meet your evolving needs without tying up assets.
Customer satisfaction score
Logistics warehouse storage
You need to optimize your facilities to provide the best possible stock capacity, improve your operational processes from picking to shipping orders, or carry out an audit of your facilities.
Equipments for storage, supply chain management, packing zone, and security.
Storage in Retail
You want more effective merchandising, and you need to equip yourself to meet the safety norms of your sector.
Handling and storage materials, protection for goods and people.
Additional equipments
Beyond the storage area, you want to optimize your flow management, packing zone or working areas, or focus more on equipments safety!
CONVEYORS / LIFTS / LIGHT HANDLING / PACKING TABLES / PARTITIONS / SIGNAGE / PROTECTION
Our products
Discover our solutions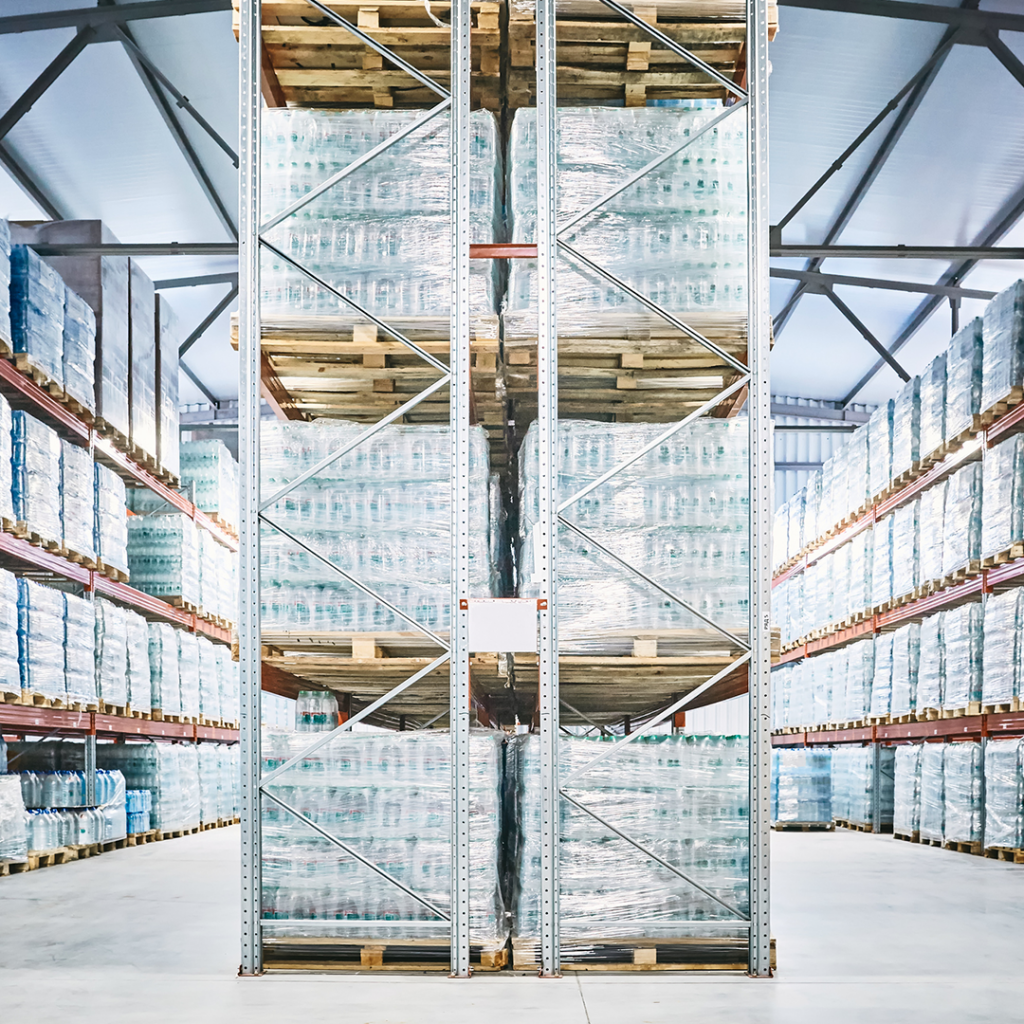 Classic pallet rack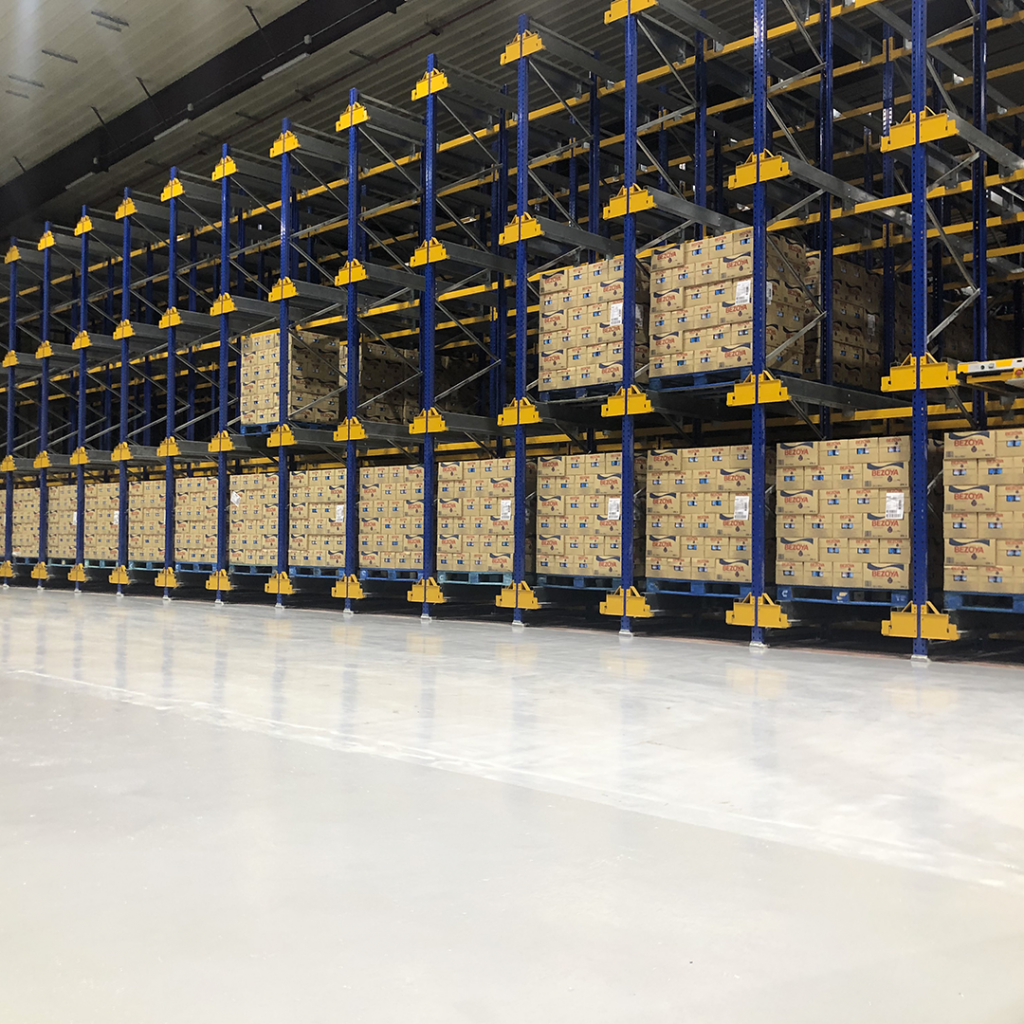 Shuttle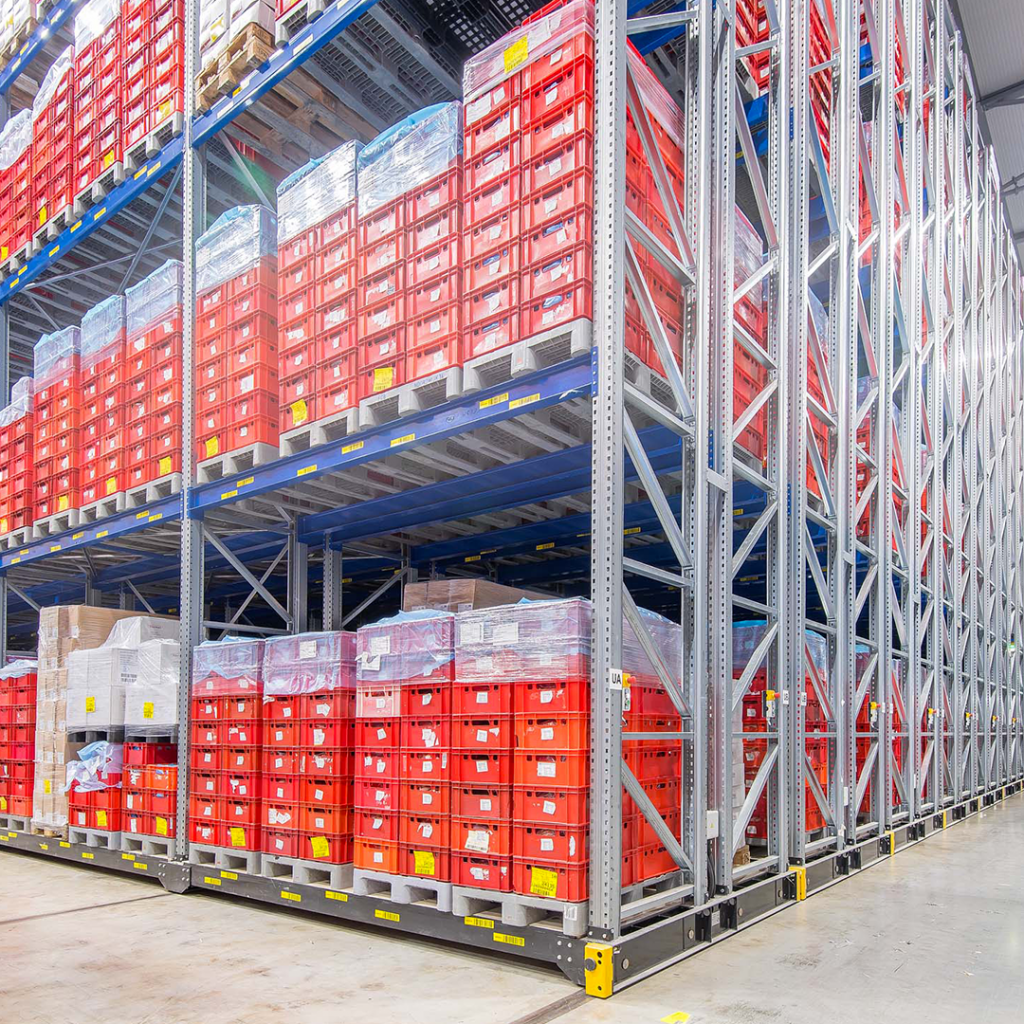 Mobile racking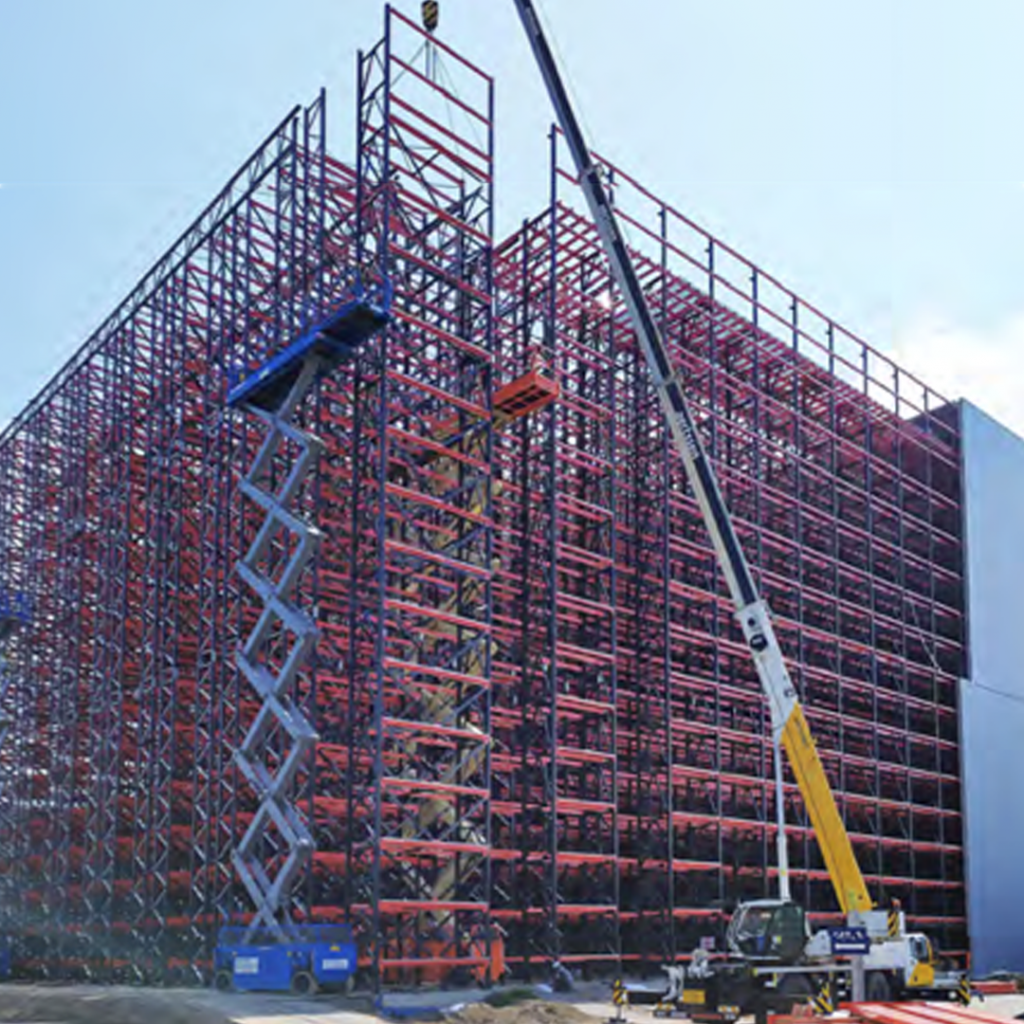 Self-supporting racking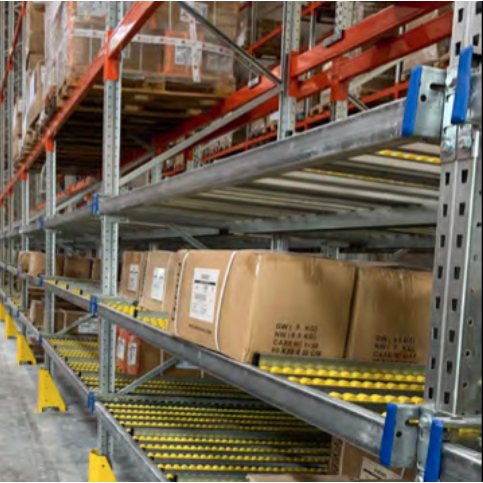 Dynamic mid-range racking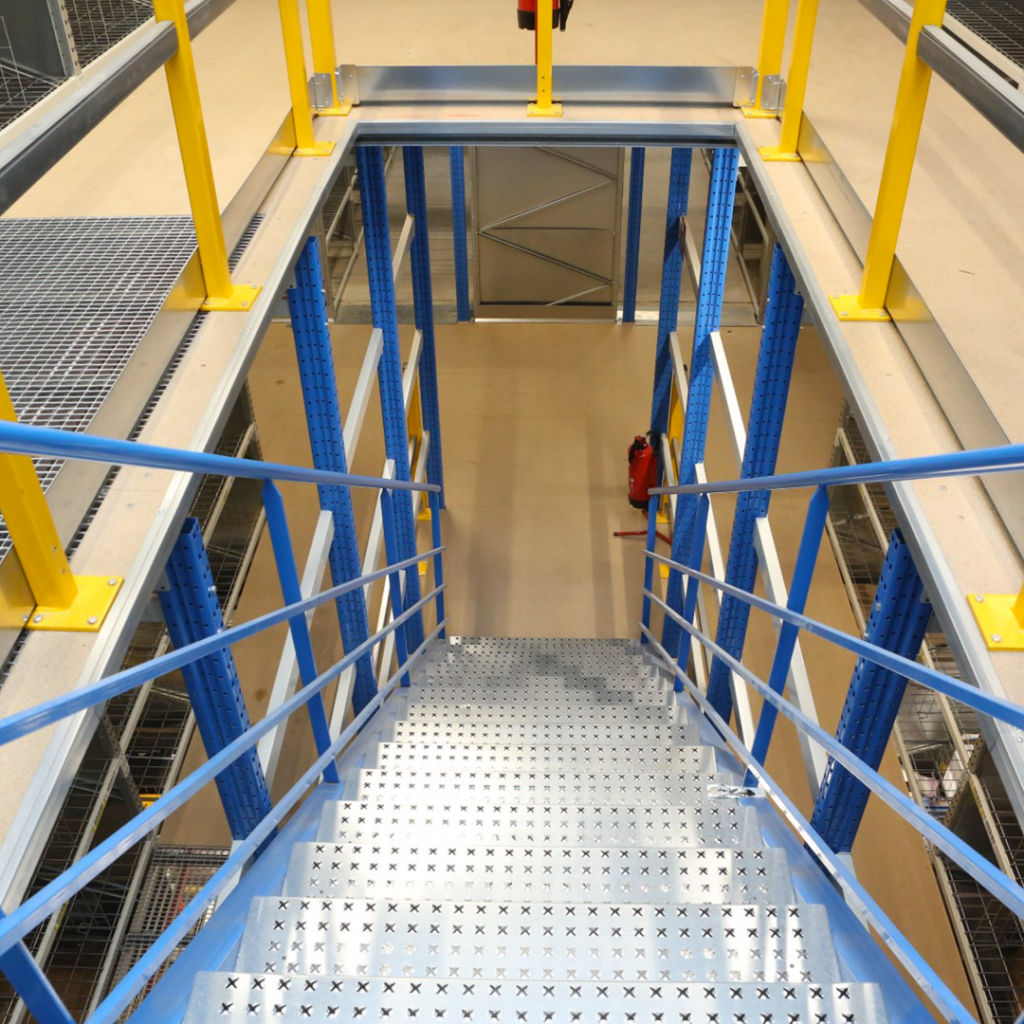 Mid-range racking with walkway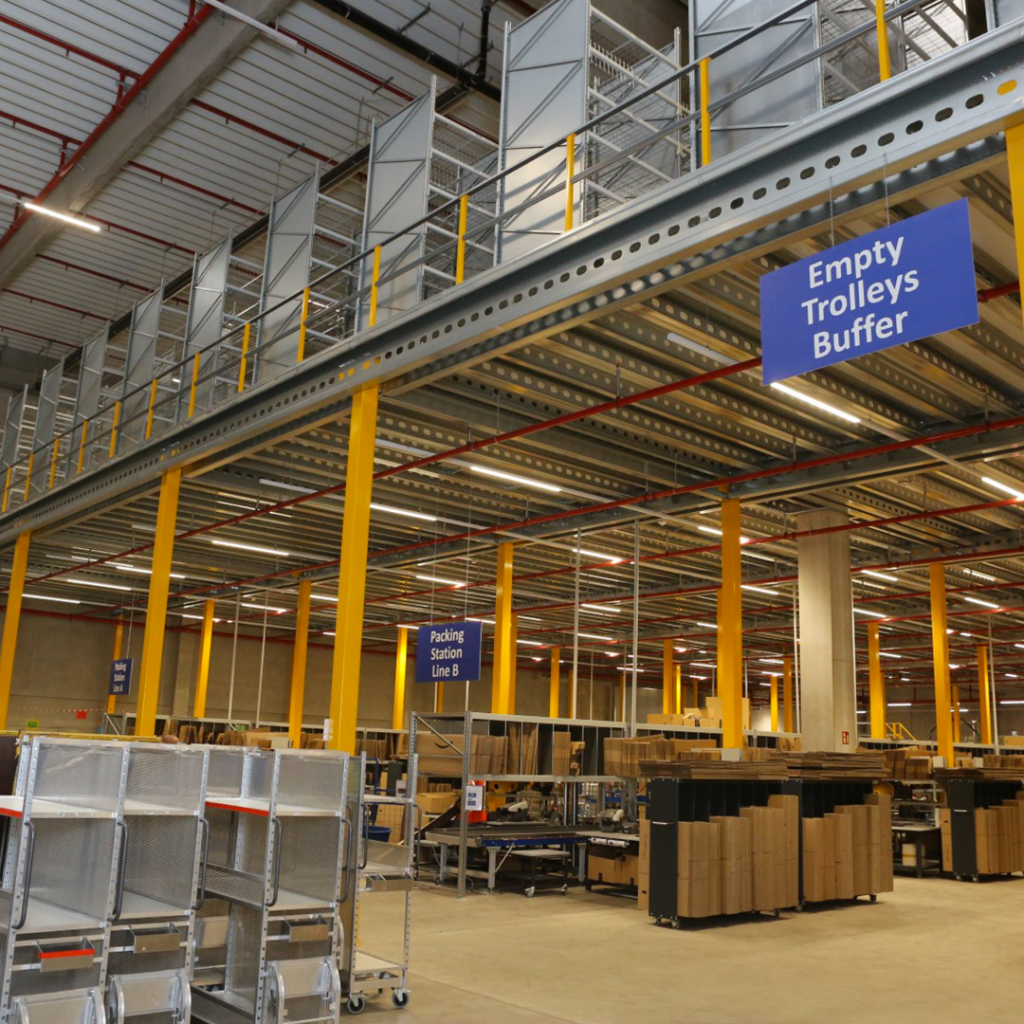 Mezzanine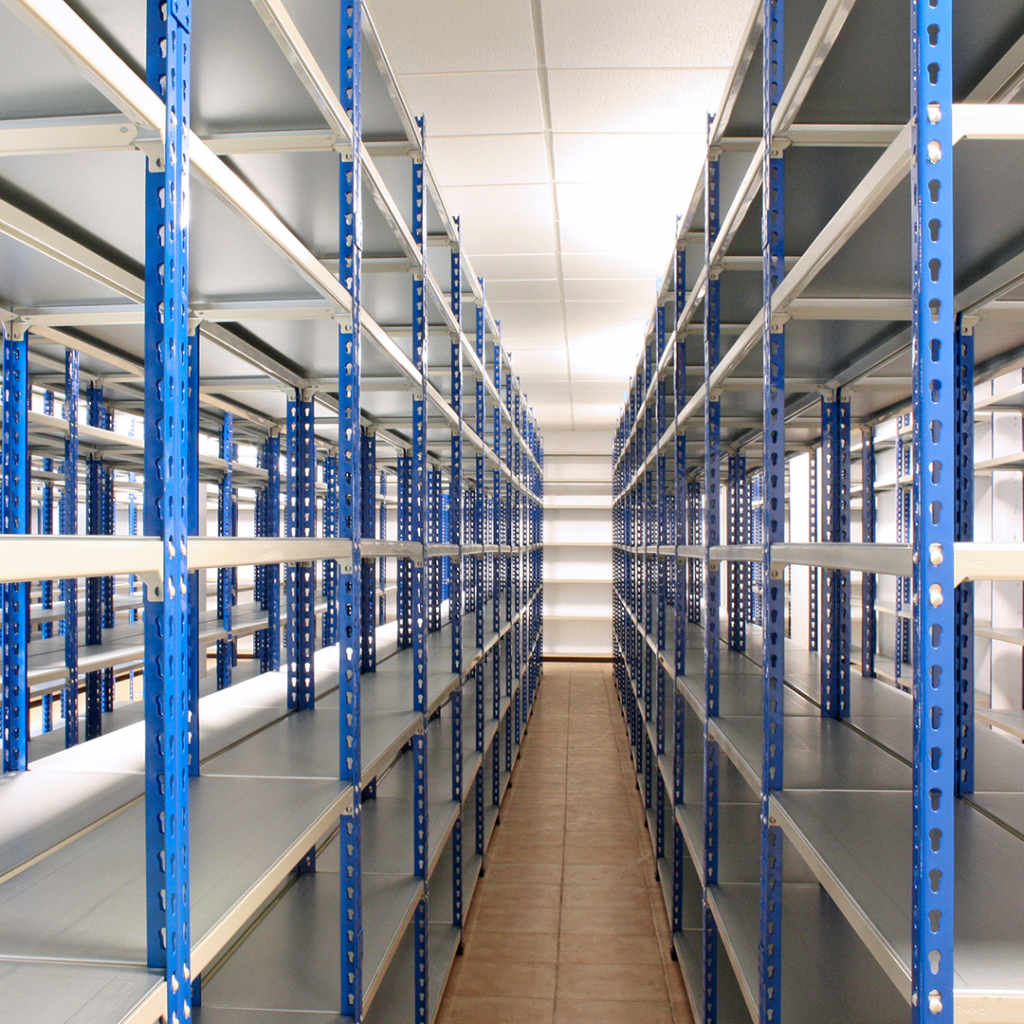 Lightweight racking
All stages of your project carried out in-house
1
Audit / Study of you needs
2
Design in engineering office
3
Flexible projects management
4
Appropriate equipments solution
5
Fast and reliable assembly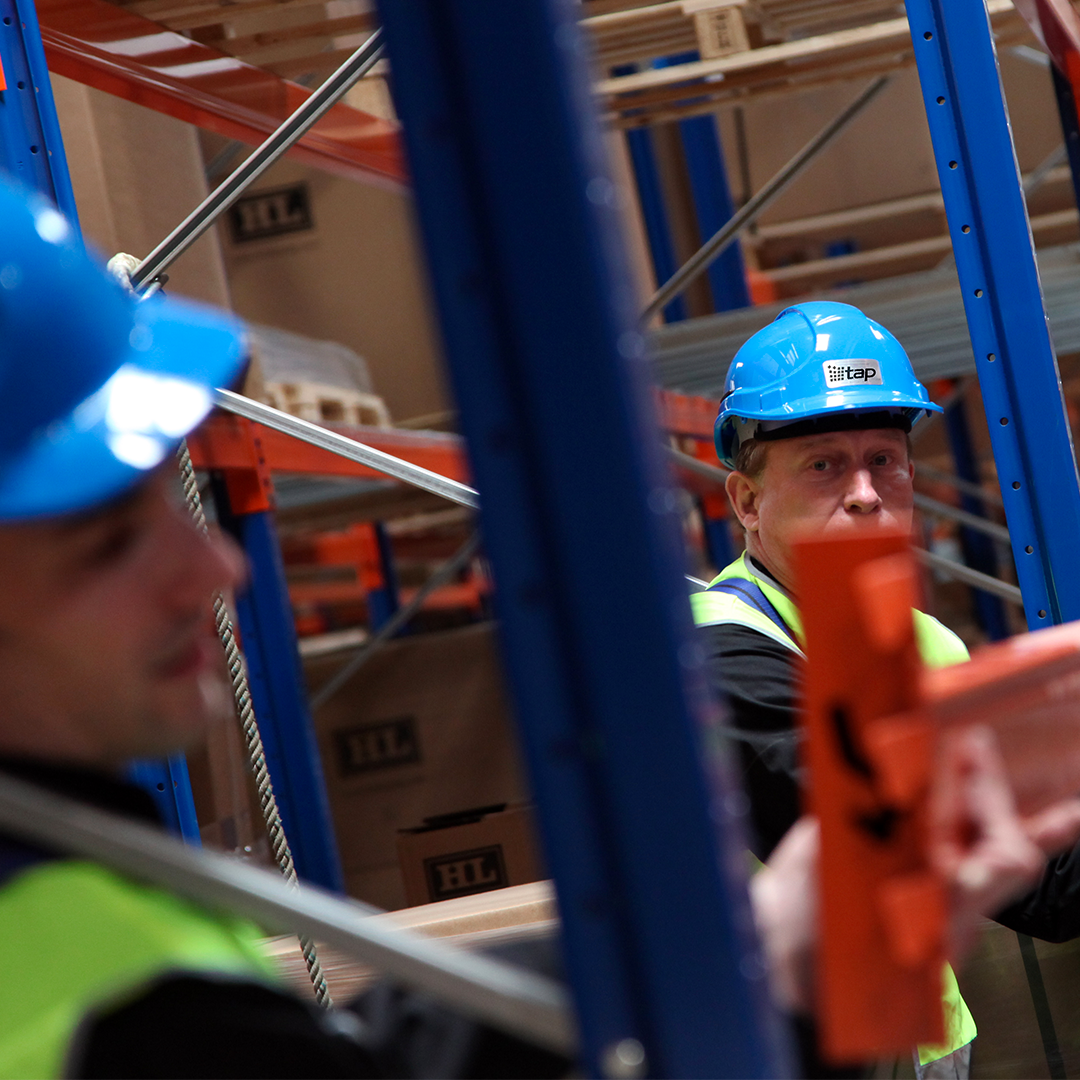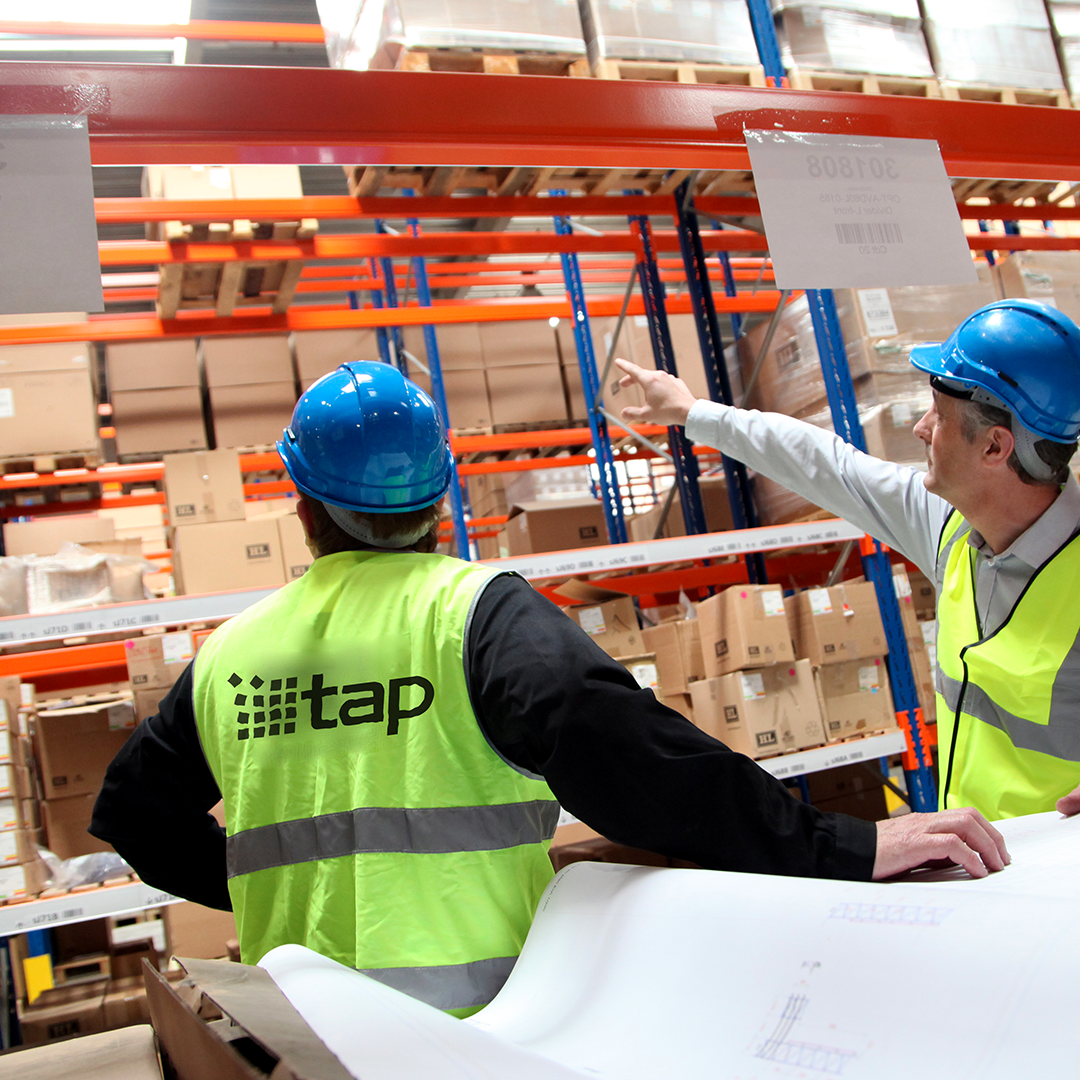 Contact TAP Storage and meet a team of experts that's committed to making your projects a reality in the best possible conditions.
A project ?
You too, dare
to challenge us !
For more information, please contact our team.