OUR ORGANIZATION
A
family

run group
Terry Agullo-Ponce created all of the companies in our group, and still leads them. From day one, his wife Sandrine and cousin Charles Ruiz have supported this entrepreneurial adventure by participating in top management and co-leadership.
Every important decision in terms of organization, management and steps taken to optimize performance is made as a family.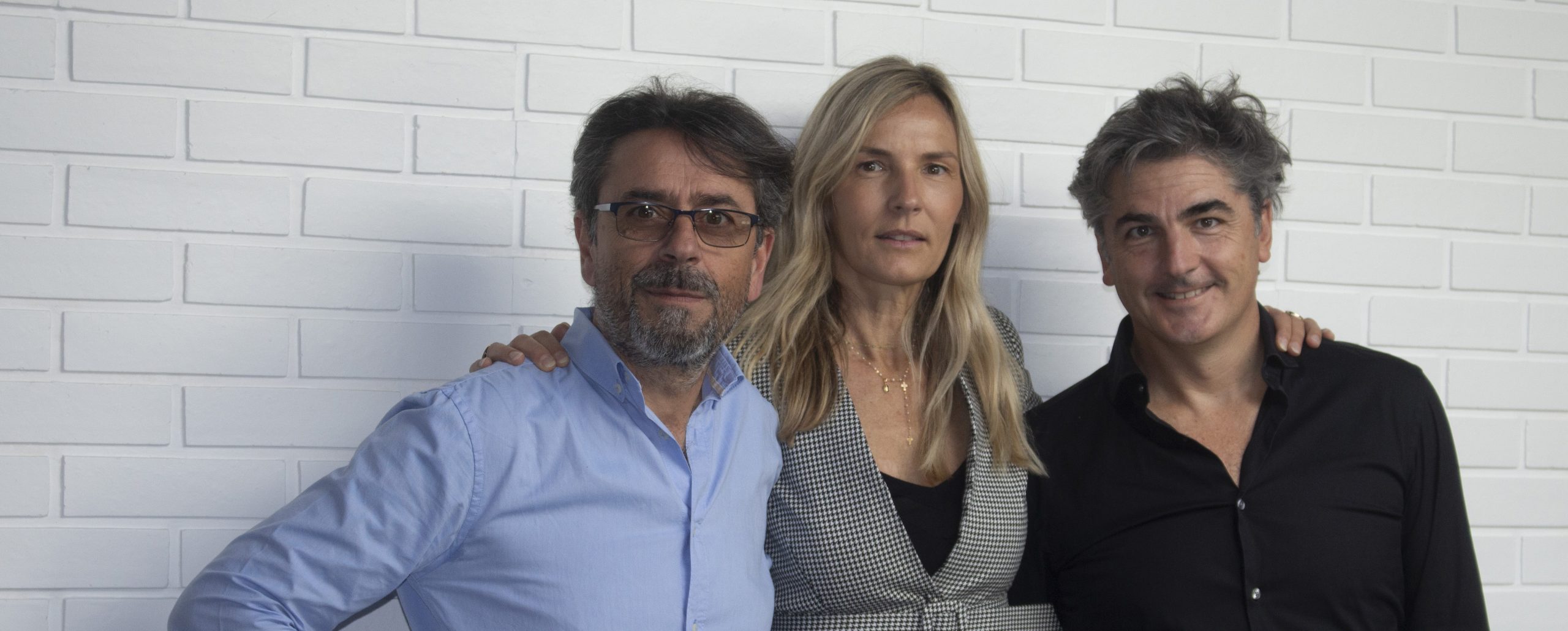 Corporate governance
Terry Agullo-Ponce - Chairman & founder of the group
Terry Agullo-Ponce guides the entire group by encouraging a business dynamic inspired by his spirit of conquest. He acts as a both a strategist and an operator alongside his teams, targeting high performance and overall excellence for each company. Outside of working hours, he dedicates his time to auto racing.
Top family management
Charles Ruiz - Sales and Development Director
Charles oversees Commerce, ensuring business continuity and developing new business all over the world. His perfect understanding of the market allowed him to launch a unique equipment offer across all of the group's companies. He is a man of action, helping teams promote the group's business activities.
Sandrine Agullo-Ponce - Director of Sales'administration, Supplies& General Services.
Sandrine handles the crucial aspects of ensuring customer satisfaction: customer relationship management, order processing and invoicing. She is also in charge of managing stock across all warehouses, and supervising General Services. She is known for her thoroughness and her goal of promoting the group by fostering a flawless brand image.
Board of directors
As of March 2010, the founder has enjoyed the backing of an executive committee that assists him in overseeing the operations management of the group. The executive committee meets twice a month to discuss the group's strategic, financial and operational situation.
Members of the Board of directors
Terry Agullo-Ponce: since 2010
Sandrine Agullo-Ponce: since 2010
Laurent Simonin: since June 2019
Martina Guillard: since January 2019
Annick Michelet: since August 2020
Franck Penager: since january 2023
Denis Oustryc: since january 2023
Damien Marie: since january 2023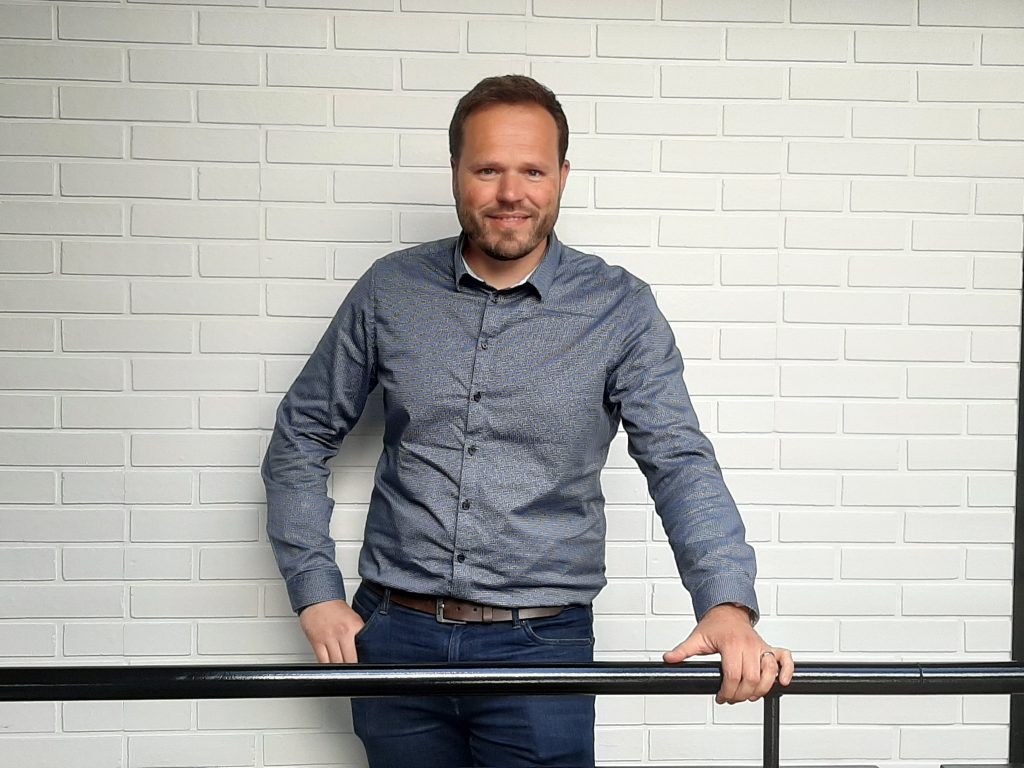 Franck Penager
purchasing director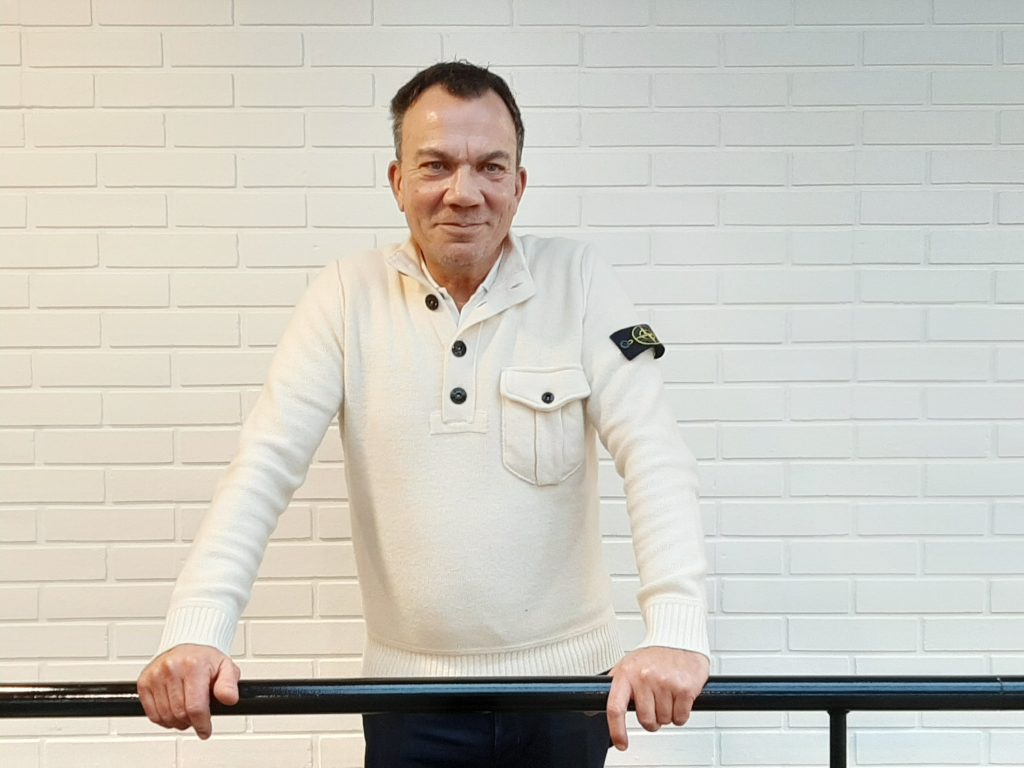 Denis Oustryc
IT Director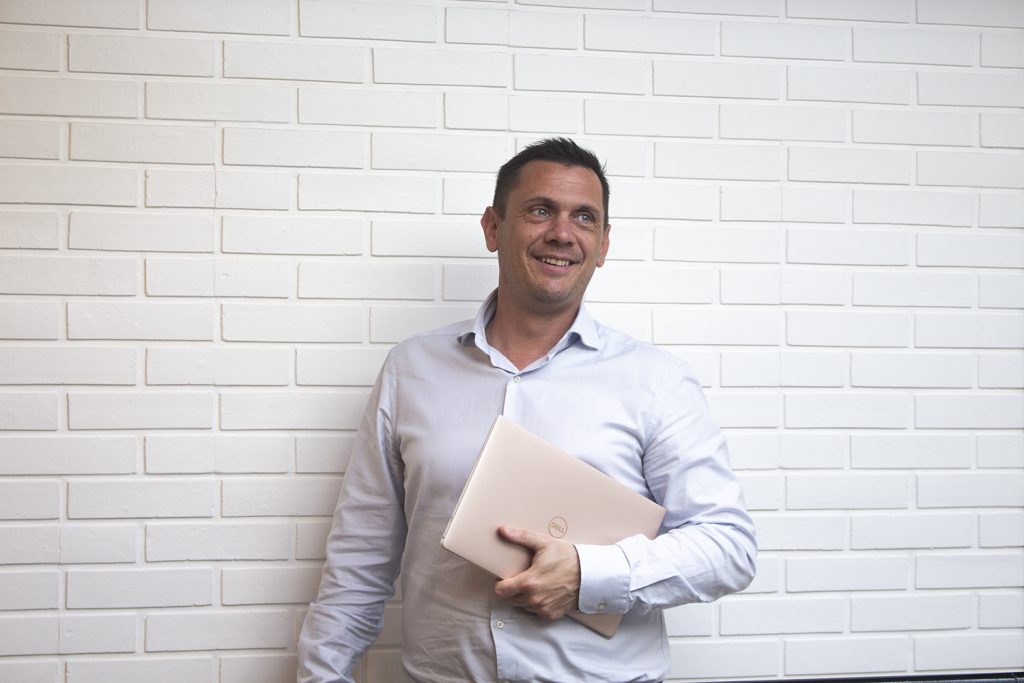 Damien Marie
Commercial director
CONTACT
you have a project ?
To request further information, please contact our team.