Discover our jobs in the industry
In 2010, the group made a strategic choice to gain control of its entire value chain by purchasing several factories, each one an expert in its field.
Our industrial division encompasses both support and production roles, including painters, welders, industrial designers, and engineers. Each factory has its own specific requirements. That's why a foreman at Bellevret won't have quite the same responsibilities or goals as a foreman at Mathiaut.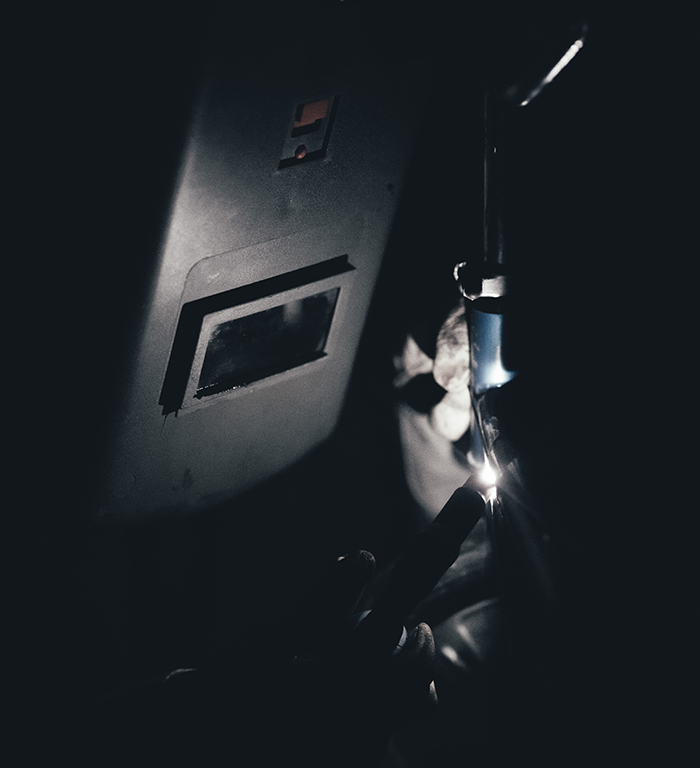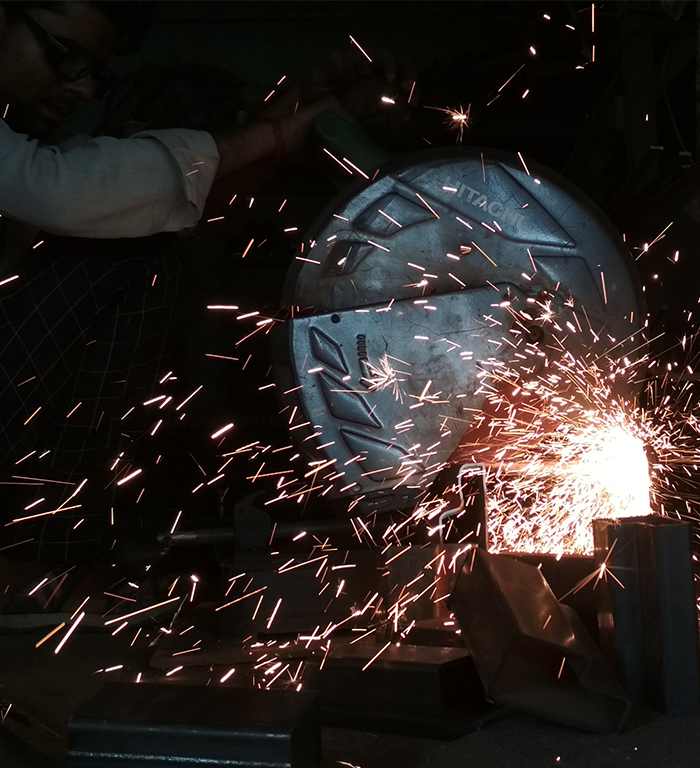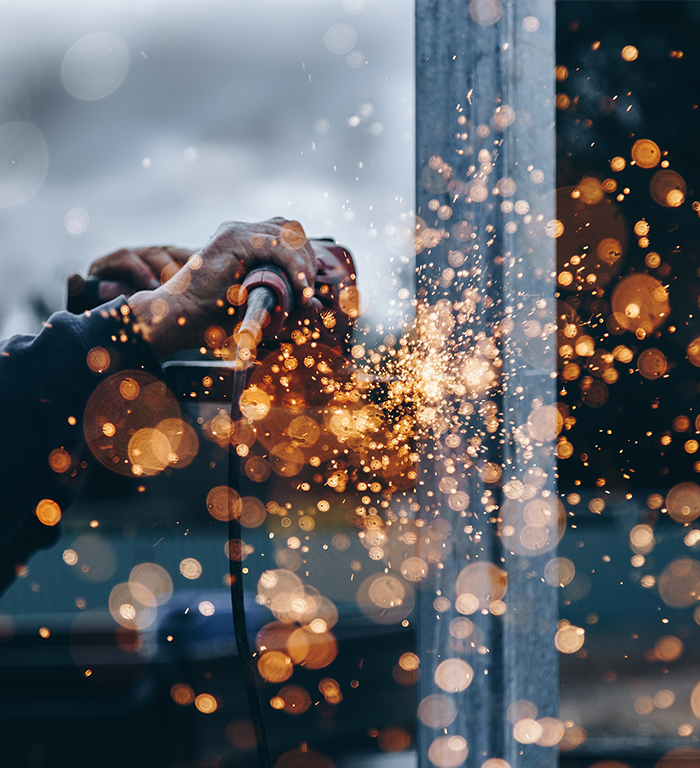 WE ARE ONLY MISSING YOU !
Would you like to join our team ?