DISCOVER
A great team


with which to
perform.
An intergenerational team
We believe in the potential of young employees as well as more experienced professionals.
Our philosophy is to give everyone a chance, and see if skills and enthusiasm follow!
People's first years in the professional world often give new meaning to their academic studies, while their final years are an opportunity to share their experiences and business expertise. Bringing different generations together so that their skills and experiences combine to create high-performance teams is one of our strengths.
Our group also draws its vibrancy from the diverse cultures and origins of our employees, who come from various countries in Europe, Asia and Africa. We're a true melting pot! Our recruitment policy focuses on the skills, potential and personality of each future employee, regardless of where he or she comes from.
We believe in a positive approach towards everyone, which includes addressing the question of gender parity. 41.34% of our employees are women, despite the fact that men generally outnumber women in the industrial equipment sector, especially when it comes to technical, logistics and sales teams. TAP accepts female candidates as a matter of course.
Non-discrimination is one of the group's highest management priorities. Anti-discriminatory recruiting, and the implementation of objective procedures, makes it possible to promote equality and build teams in a long-lasting, sustainable way.
% of additional staff over the last 6 months
(03/21)
DISCOVER
Our exciting

jobs .
Our goals, the diversification of our services, our years of experience, and our relationships are only a few of our success levers. Our teams are our driving force! TAP employees are proud of their knowledge and expertise. They share that pride in a collection of testimonials. It will give you a glimpse of their roles, their daily tasks and even their personalities!
We're always pleased to see each other, every single day. 92.1% of our employees are happy at work and say that the atmosphere at TAP is excellent. It's a source of pride for us, and one of our strengths! Our work days are punctuated by a variety of challenges as well as essential moments for socializing.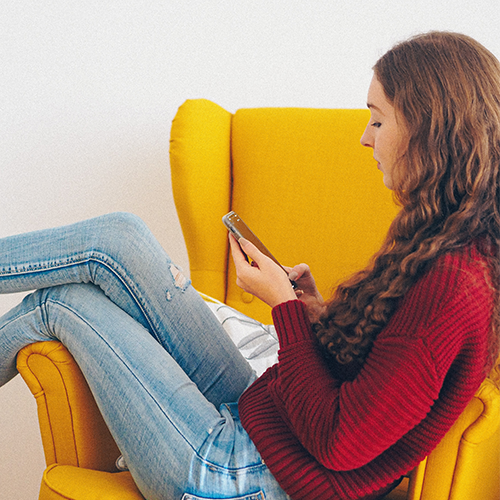 Lunch break
Among colleagues, in the lunchroom or outside in the sun, it allows us to "recharge our batteries" and build relationships.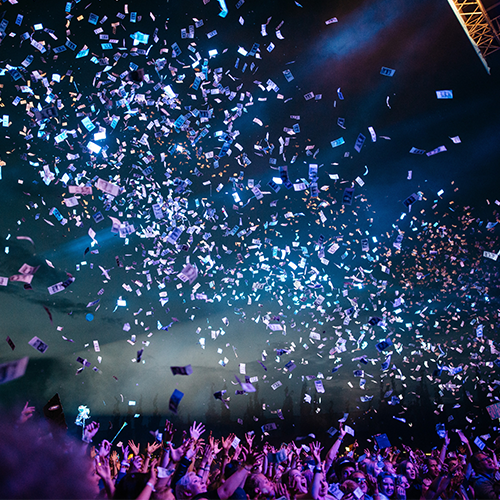 Celebrations
Any excuse is a good one to share convivial moments: professional or personal birthday, end of trial period, summer or winter vacations, etc. At least once a year, we bring together the teams from the different sites to share corporate information and a good meal before embarking on fun activities.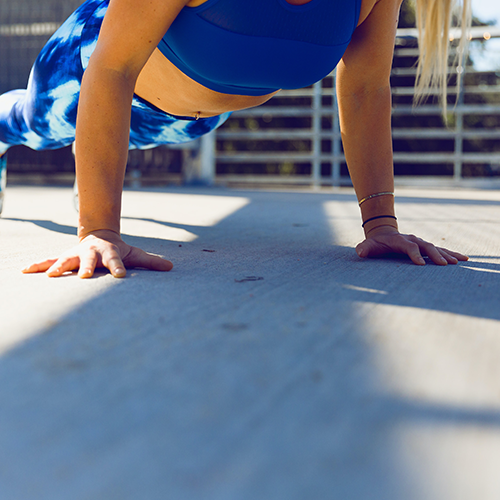 A sporty break ?!
For the more courageous or sporty, we have several activities to offer you during your lunch break or after work: a ping-pong table, jogging or walking sessions in the surroundings or the possibility to use our fitness room when the health situation allows it.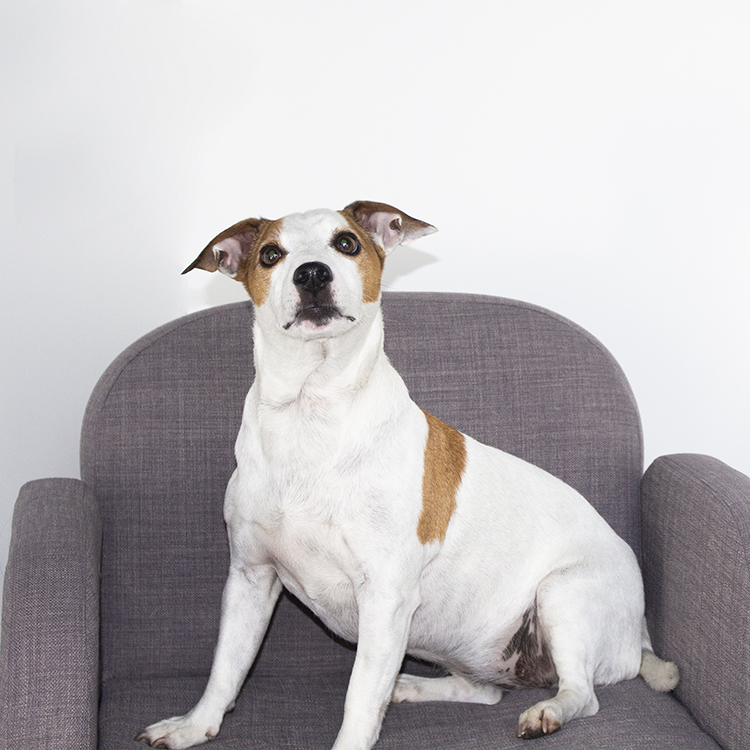 Our mascot
Conviviality at TAP is also the presence of Indy, "the President's Jack Russel". She visits the employees in the offices, attends certain management meetings and likes to visit the kitchen, especially at lunchtime (what a surprise!?).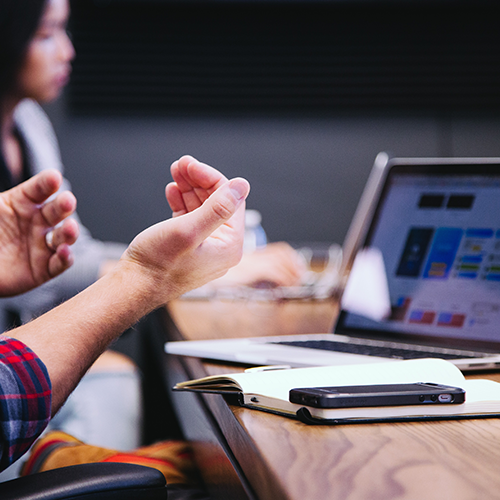 A stimulating environment for teamwork
The open space layout of our offices facilitates the exchange of information and teamwork. In fact, 90% of our employees appreciate their work environment. At TAP, our employees also feel involved in the company's strategy. Each year, the management announces its challenges, ambitions and objectives during an internal event… Challenges ahead!
DISCOVER
A great place

to work !
Nearly all of the group's sites feature contemporary architecture and bright, spacious areas divided into small, open spaces with an industrial design.
The group's head office, including General Management, the Sales Department and the support teams, is located in the Sainte Apolline de Plaisir business area in Yvelines. In addition to their workspaces, our teams enjoy a fully-equipped "lunch area" and a fitness room that can be accessed anytime. Even though the head office is located in a business area, it's easy to take a pleasant walk in the nearby forest or along the shores of the lake. The head office is easily accessible, either by car via the N12 or by public transit. Buses can get you to the Plaisir Grignon or Trappes stations in 25 minutes.
The group has also decided to establish a regional presence in Saint-Quentin- Fallavier, near Lyon, one of the largest logistics hubs in France and Europe. For TAP, it's the place to be. The warehouse adjoining our offices has just been expanded to support our growth.
Some of the equipment we sell is manufactured in Europe, including in our French factories, Bellevret Industries in the Jura and Mathiaut Production in the Côte d'Or department. TAP has also made significant investments in staying up to date, specifically by purchasing new robots.
The group's growth is also evidenced by its new locations. After Spain, Germany, Ukraine and Poland, work is now underway to welcome our Belgian team in the near future.
DÉCOUVRE
Internal values

embodied.
Reflecting our daily life, our internal values were co-constructed with our employees during a workshop in 2019.
DO YOU SHARE OUR INTERNAL VALUES ?
When you come to meet us, the first thing you'll notice is our teams' energy. Our employees are AMBITIOUS and fully committed to their future and that of the company. VERSATILITY is our strength: Our employees put their diverse talents and knowledge to work on behalf of company. This fits perfectly with the group's challenger attitude. Build your career with us, and experience for yourself how our team spirit anchors our community. You'll see why SOLIDARITY, RESPECT and EQUITY are the three other values chosen by our teams. They reflect the sense of family that reigns here!
WE ARE ONLY MISSING YOU !
Would you like to join our teams ?