Leader in the construction of removable skips in France
EXPERTISE
The +

of Bellevret :
67 years of experience, and still innovating!
A team of specialists for every step of your project.
The highest quality and safety standards.
Large-scale production capacity
An automated industrial line for large-scale production capacity.
A robotized line
Our automated, interconnected industrial line ensures a production capacity of 2,500 dumpsters/year. The group has invested in updating the site, which boasts a 900-metric-ton folding press 7 meters in length, an automated sheet metal welding bank and robot, a digital shearing and folding machine, a washing station and drying tunnel, a painting booth, and areas to prepare products for painting and finishing.
You wish to collect your waste in an efficient and aesthetic way?
Discover our range of dumpsters produced in France with careful finishing.
Our Ballanod factory in the Jura region manufactures a wide range of tippers and containers in one piece. It can also satisfy your needs for custom-made products thanks to our specialized engineers.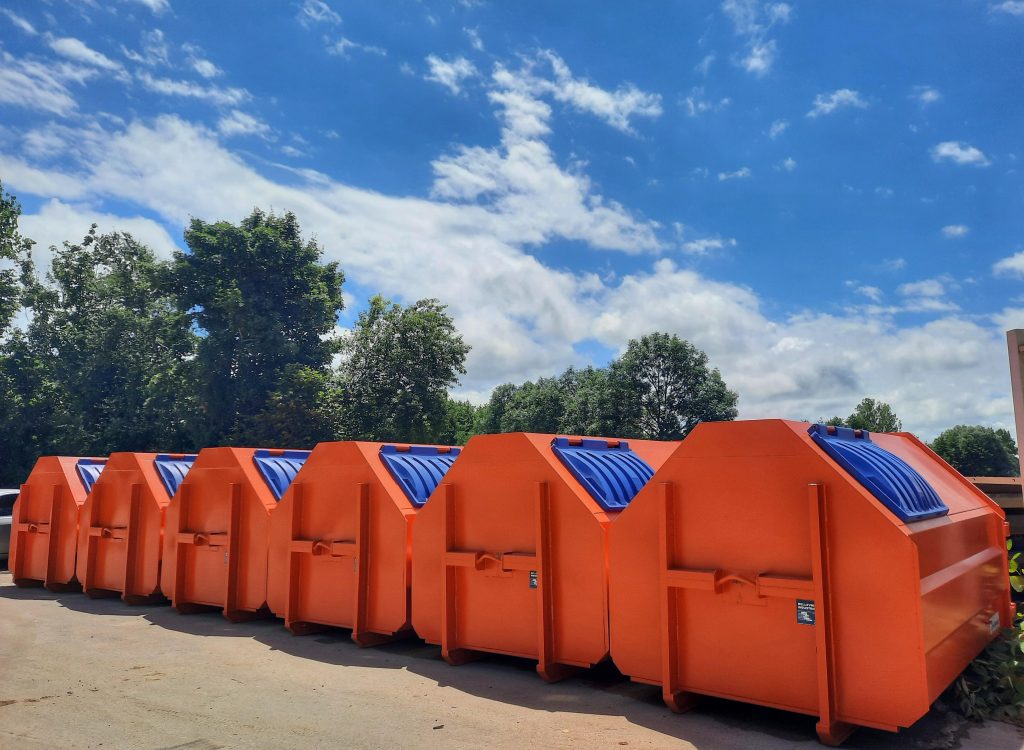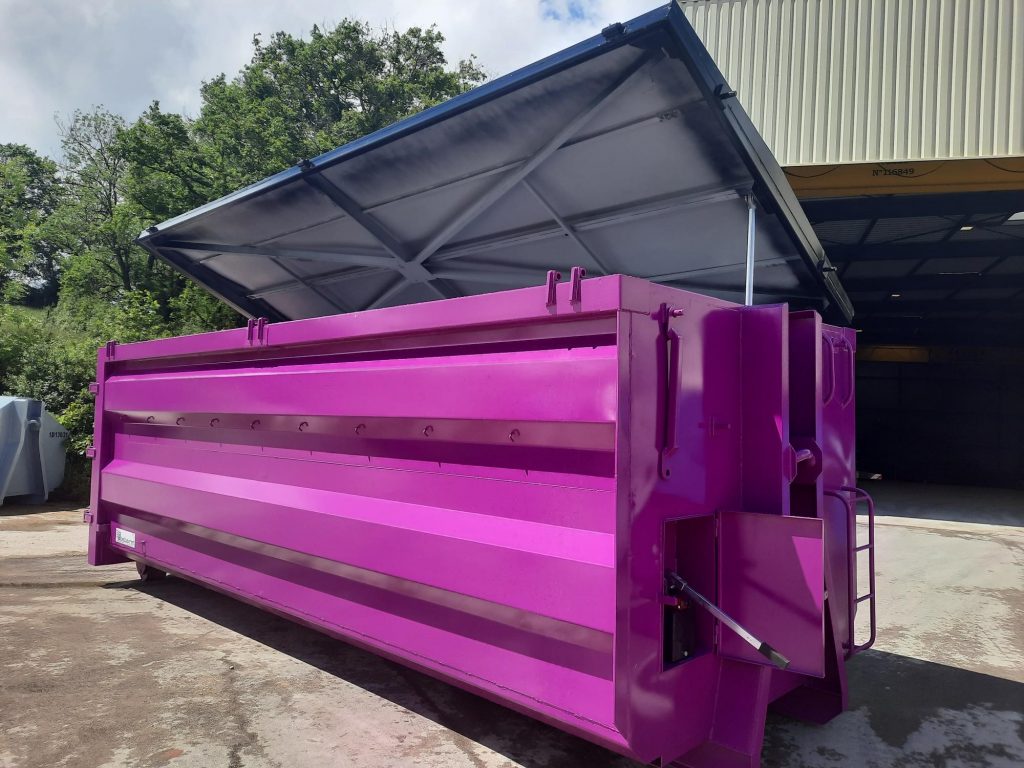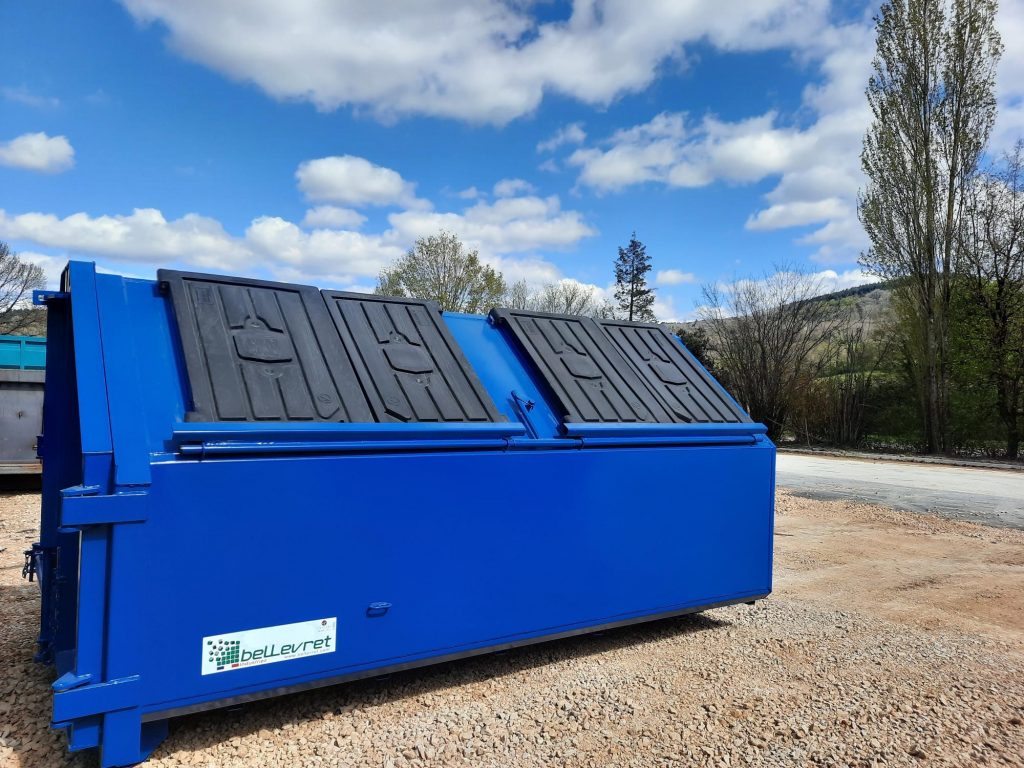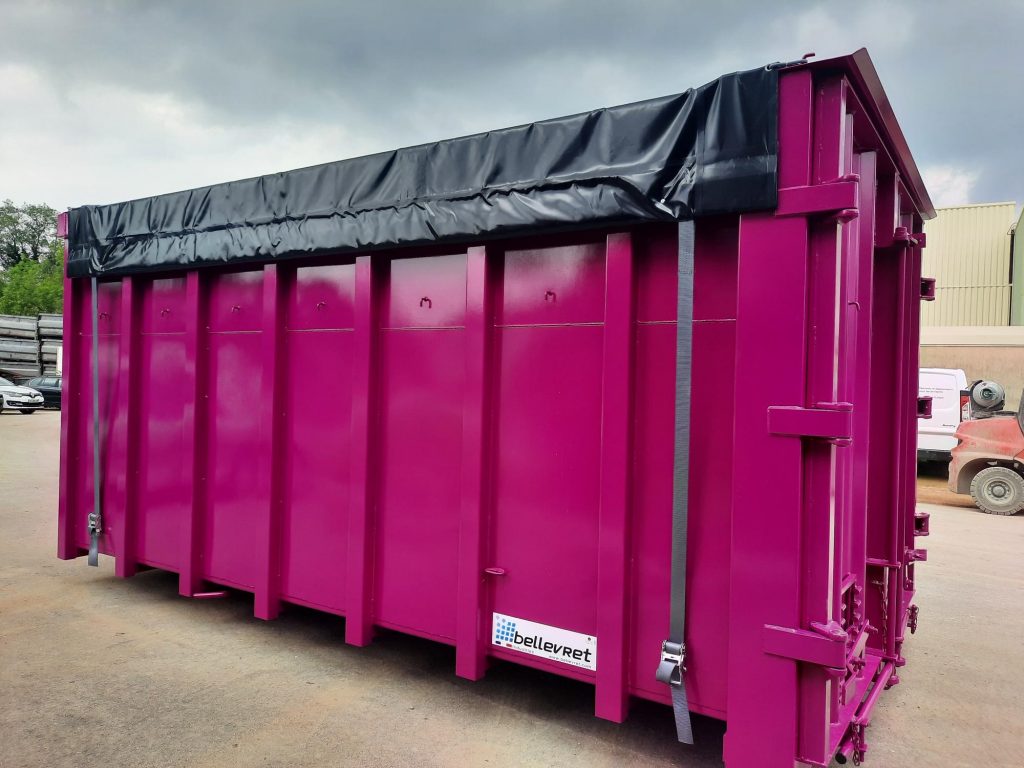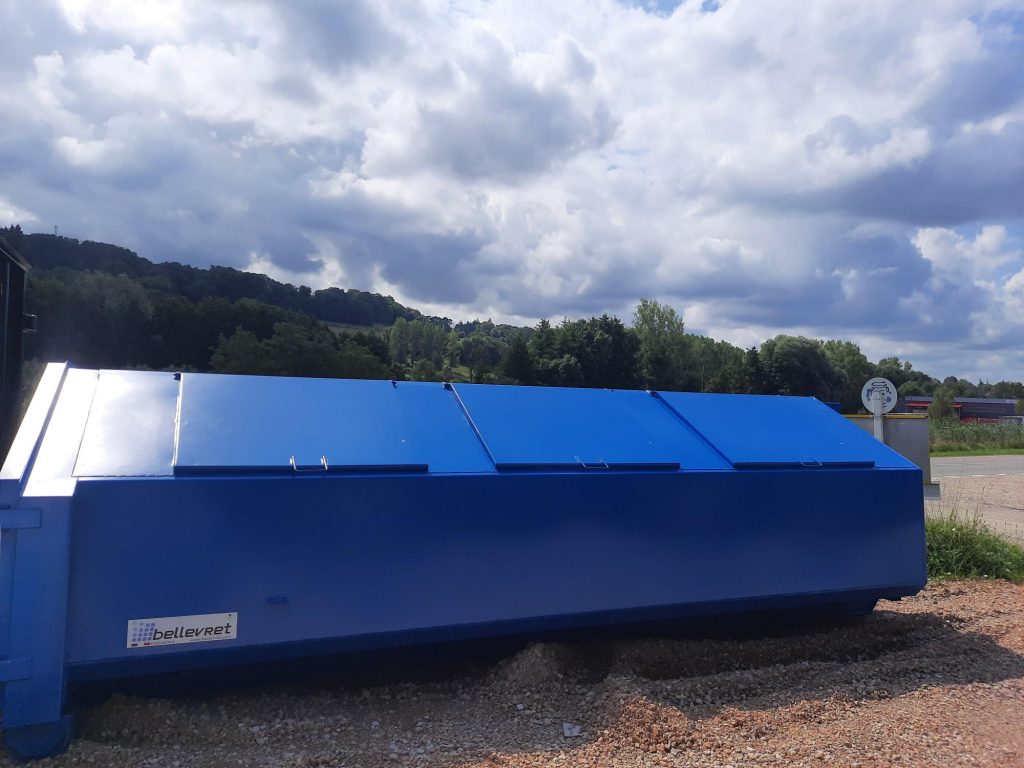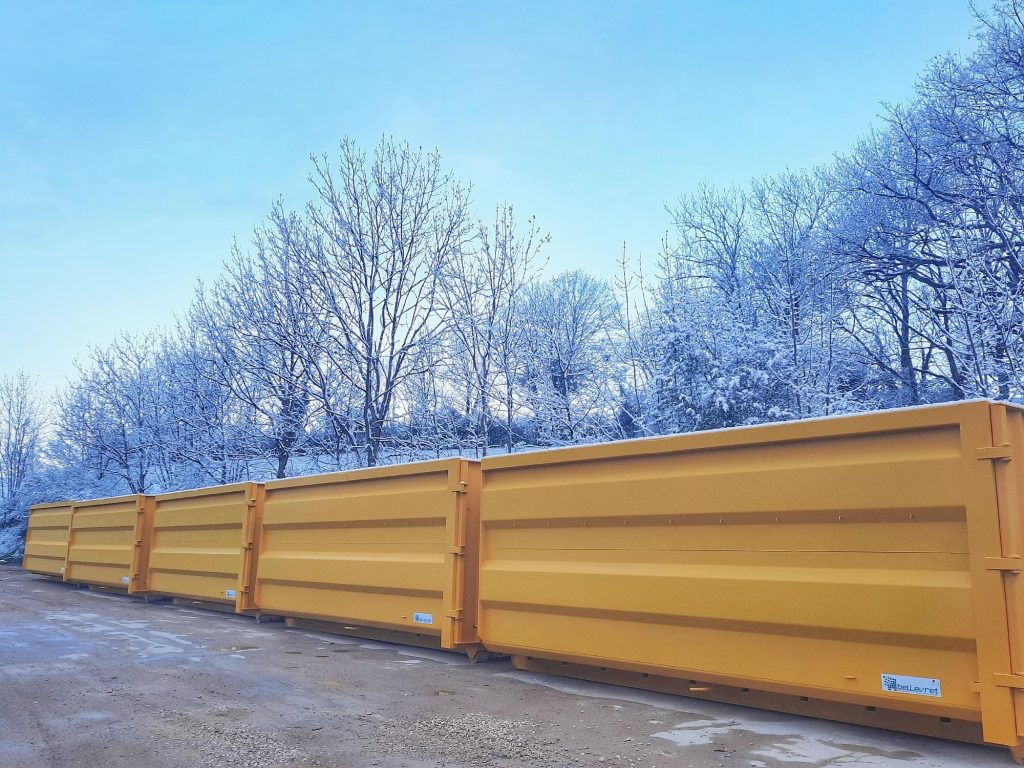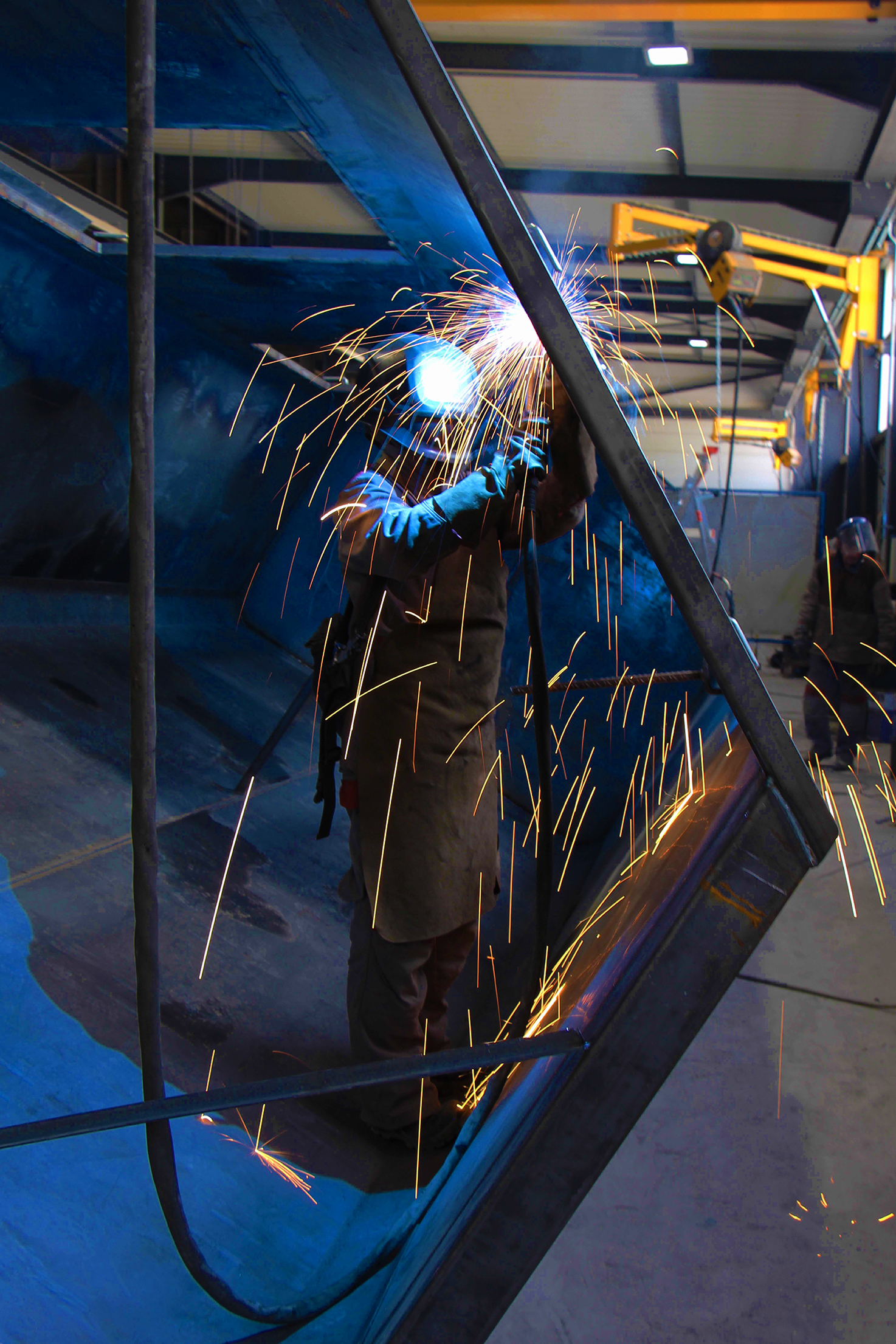 Contact Bellevret and meet a team of experts that's committed to making your projects a reality in the best possible conditions.
A project ?
Need our
expertise ?