FOR ANY QUESTION THAT YOU MIGHT HAVE
Contact
our team !
Whether you are a client, a journalist or a candidate, we are here to answer you. Do you have a question? A project? You want to join a dynamic company in full development or challenge us on an ambitious project? Do not hesitate to contact our team, we will answer you as soon as possible.
CONTACT
Your are one of our
client ?
Professionals & Companies, you are looking for information about your contracts, products or services in France.
In order to be as close as possible to your needs, we invite you to fill in the few fields of this form, and to specify your request. The team concerned will get back to you as soon as possible !
Do not hesitate to have a look on the map of our locations to contact directly one of the entities of the TAP group internationally.
CAREERS
You are
a candidat ?
You want to join TAP, you are looking for a work-study program or an internship?
You will find all the information you need to apply.
PRESS
You are
in the medias ?
You need informations about the group, want to propose a media campaign or make a report ?
Contact us :
INVESTORS
You are
an investor ?
You have an investment project ? You want to know more about our vision or need information ?
Contact us :
Our team is aslo available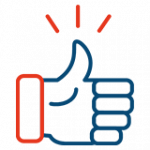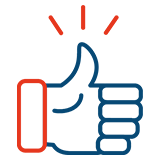 Our team is reachable from monday to friday - 9 am to 5 pm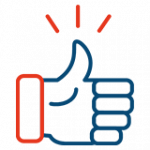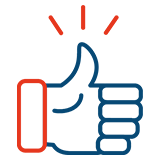 By phone to 01 30 56 63 88
(price of a local phone call)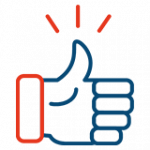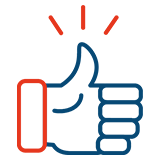 By email to contact@tap-france.com
Do not miss the actuality of TAP
By following us on social medias ! Subscribe !
Your data are confidential. You have the right of access, rectification, portability, deletion of datas collected or limitation of processing. Email DPO: rgpd@tap-groupe.comrgpd@tap-groupe.com