By 2010, the group already had 7 factories in France and Europe to its credit. We were the only player on the market to control the entire value chain for such a broad array of services: design, manufacturing or sourcing, distribution, and equipment maintenance. In 2017, maintaining our competitive edge involved updating the production tools in our French factories through automation. We also had to pursue our organic and external growth, develop our territorial network, and digitalize our services. Everything was accelerating! The solution to further our goals: opening our family group's capital to investors who share our values, convictions and vision. Bpifrance and Siparex supported this daring strategy by providing a funding solution adapted to the developmental stage of our group via a €5 million fundraising campaign.
In addition to funding, BPIfrance selected our group for its 4th annual high-potential SME Accelerator program in 2018–2019. This assistance program allowed us to take a step back from the group's strategy, target our growth levers, structure the group with experts, and build a network of solid contacts with other SME and ISE managers.
Siparex is based in the Rhône-Alpes region, homeland of the company's founder, and is one of France's largest private equity groups. The targets are primarily family businesses of an industrial nature that have internal or external growth plans on a national or international scale or digital transformation projects.
Interviews
With the arrival of new investment funds in 2018, the group has been able to transform and modernize to further its goal of strong growth, and is on track to double its turnover in 2022.
Terry Agullo-Ponce
(01/2018)
"We have chosen BPIfrance and Siparex for their ability to truly support our development. Our partners have provided us with financial resources and strengthened our equity, allowing us to boost our growth and save time. Furthermore, their methods and expertise were very convincing in terms of helping us control the structuring and acceleration of our group's development. We have found them to be complementary, encouraging partners who have helped us to share our passion for entrepreneurship, particularly through their expansive national and international networks. Thanks to them, we will be able to roll out our services and expertise quickly for many large groups."
Matthieu Rabeisen and Alexis d'Hérouville at BPIfrance
had stated that
"The management team won us over with its quality, energy, and focus on putting the customer at the heart of all strategic decisions. The TAP group is now present at every level of the value chain: design, manufacturing, installation, maintenance, rentals, etc. It is one of the rare stakeholders to offer such a complete range of services. Its industrial expertise and focus on digitalization fits perfectly into the French Fab movement."
Damien Fulchiron and Claire Ramadier at Siparex
had then added :
"We were impressed by the remarkable journey of Terry Agullo-Ponce and his team. They built TAP around a unique, differentiating position as a multi-specialist group with true technical expertise offering global services."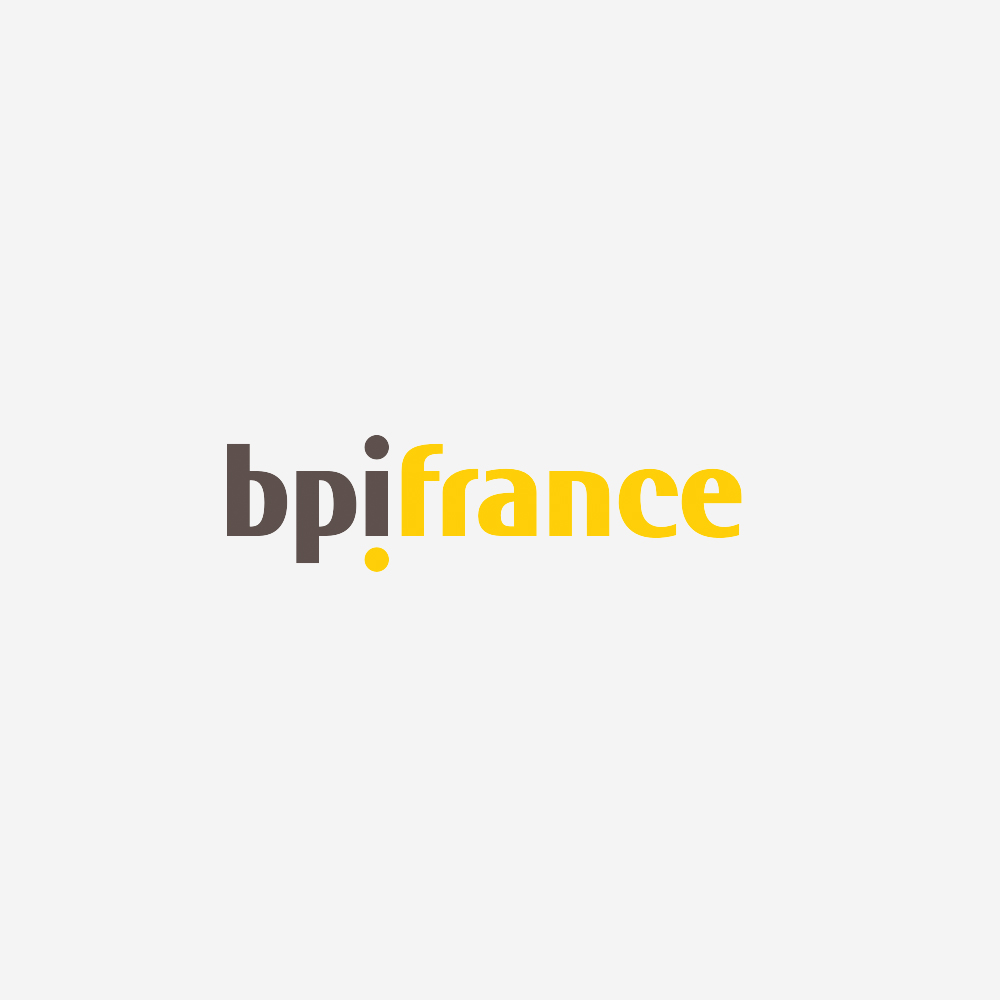 INVESTORS
About
BPIfrance
BPIfrance funds companies at every stage in their growth through loans, guarantees and equity investments BPIfrance provides support for innovative and international projects. BPIfrance also assists with their export activities through a wide range of products. Advice, a university, networking and an accelerator aimed at start-ups, SMEs and ISEs are also among the services available to entrepreneurs. Thanks to Bpifrance and its 48 regional offices, entrepreneurs can rely on a single, nearby, efficient point of contact to help them to overcome the challenges they face.
Siparex Group, founded over 40 years ago, is one of France's leadingprivate equity investors. It has over €3 billion in assets under management. With strong organic growth and significant acquisitions, Siparex is a group that supports business development and transformation. From start-ups to ISEs, it provides funding and support for great entrepreneurial adventures through its various business segments: Innovation under the XAnge brand, Energy Transition (TiLT), Entrepreneurs, Distressed Capital, Mezzanine, Midcap, and ETI. The group can count on its significant presence across the country and abroad, with 6 offices in France (Paris, Lyon, Nantes, Lille, Strasbourg, and Toulouse), 3 in Europe (Milan, Munich, and Brussels), and partnerships in Africa and North America.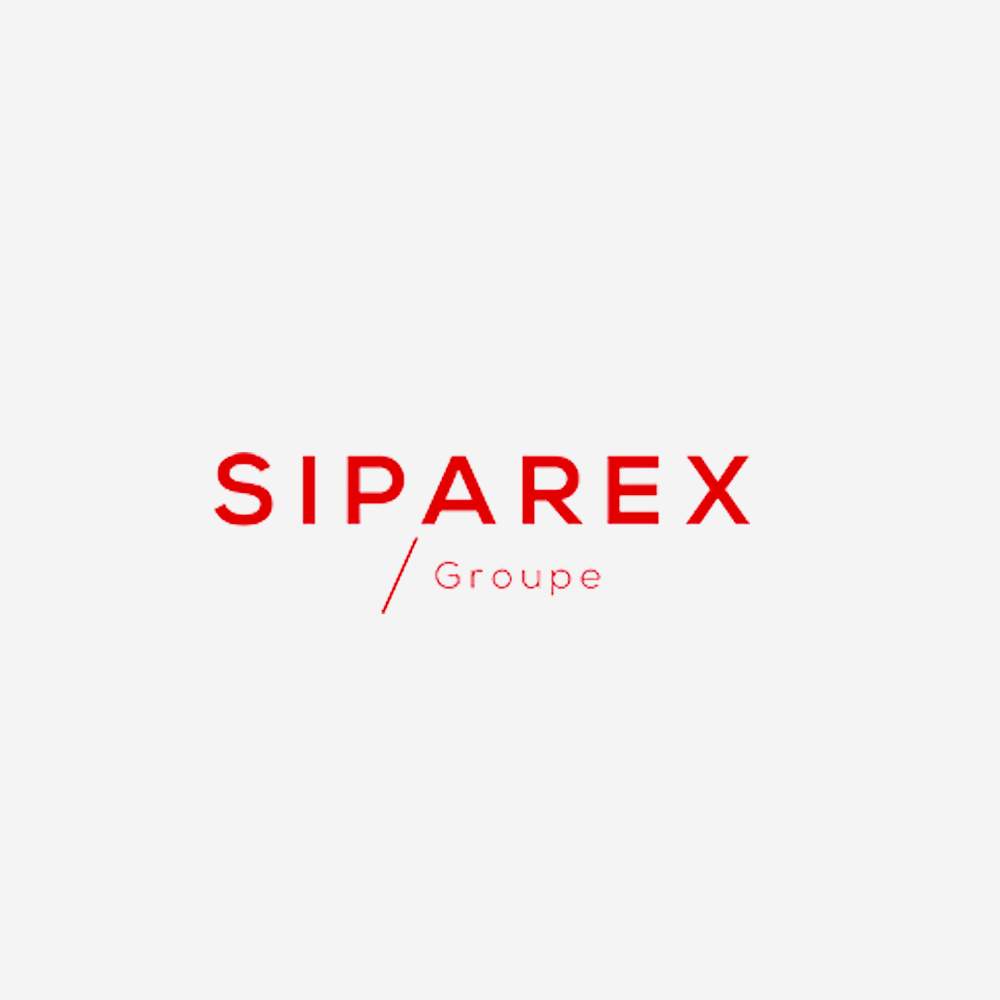 CONTACT
You plan a project ?
To request further information, please contact our team.