The only group to master the entire B-to-B equipment value chain
Our promise: Equipment that optimizes your business
Our vision: To be the equipment expert for all businesses
Our Ambition: To be the European leader in the B-to-B equipment market
With minority institutional investors supporting its growth. The group operates and develops throughout the world. It has invested in modern, robotized factories, logistics centers ideally located in Europe and in high-performance teams.
The family governance of the group leaves a lot of autonomy to the managers in the success of their operations and in decision making. The founder, who is highly involved, is always available for all important decisions.
TAP GROUP
Profile and
key figures
Millions euros
of turnover (2022)
% of average growth over 3 years
Established in many countries, we distribute our equipment solutions on each and every continent.
Every day, our employees are committed to satisfying our customers. Our expertise is expressed through a range of products and services adapted to each customer in three main areas of activity: optimization of storage and marketing areas / design and manufacture of industrial packaging / distribution of equipment in B to B.
The group has been on a double-digit growth trajectory since 2019 that was curbed in 2020 for a cyclical reason (coronavirus). The structural fundamentals of the company are carrying the growth in 2021 and will allow the group to resume the initial trajectory.
MAP
Our locations
in Europe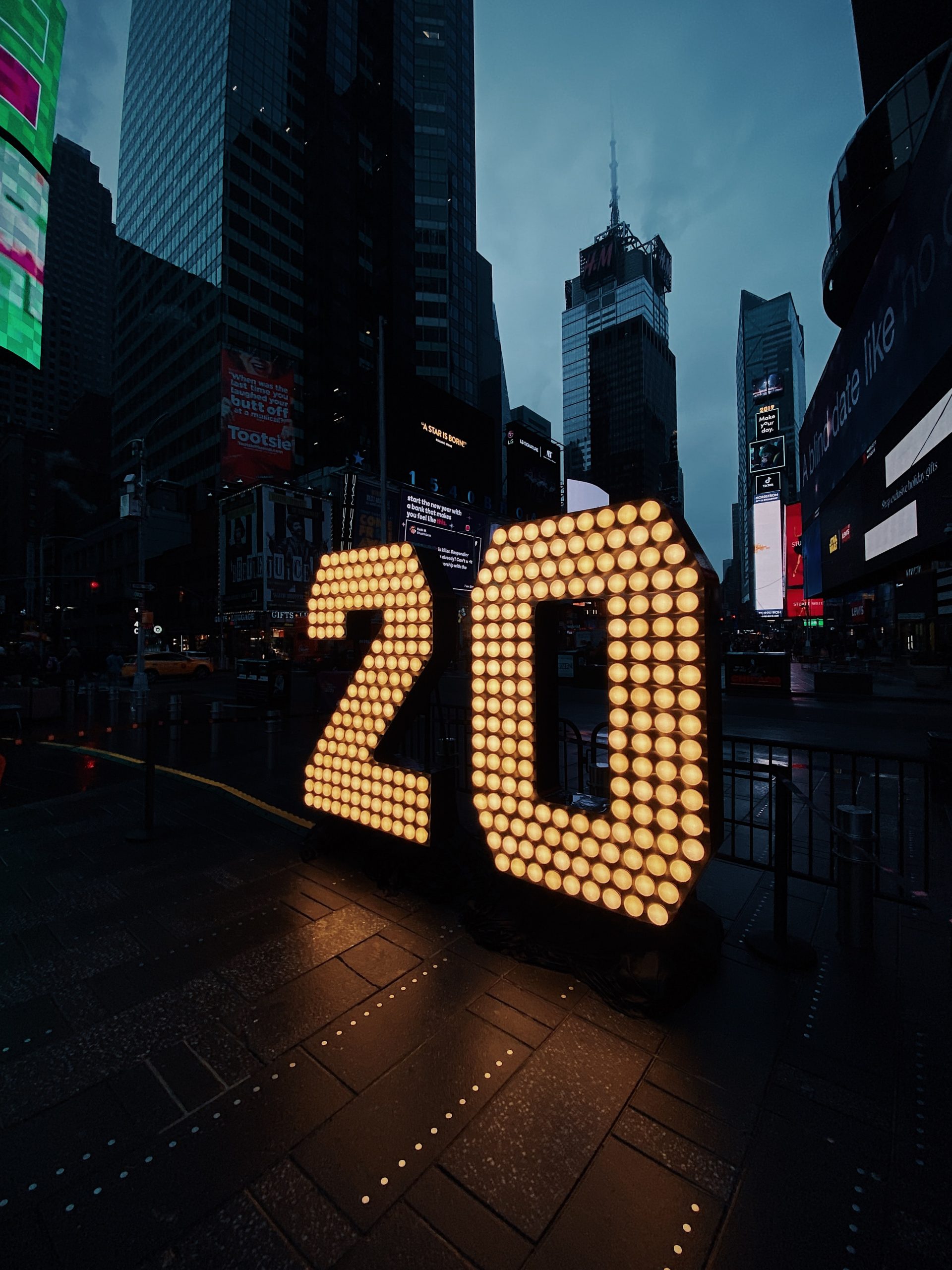 Our history
Already
20 years !
To be a true entrepreneur, you must have more than just one day's ambition. Launching ourselves, evolving, mobilizing our teams, deploying, innovating, questioning ourselves… for 20 years, the TAP group has been leading all these actions to conquer the B to B equipment trade market with a great ambition: to become the leader in a rapidly changing sector.
Strong institutional investors
For ever more
succes !
In 2018, the group continues to grow. Terry Agullo-Ponce is still determined to accelerate the latter, to seize acquisition or creation opportunities, to modernize its industrial pole. He takes the decision to open a minority part of its capital to recognized investors: BPIfrance and Siparex.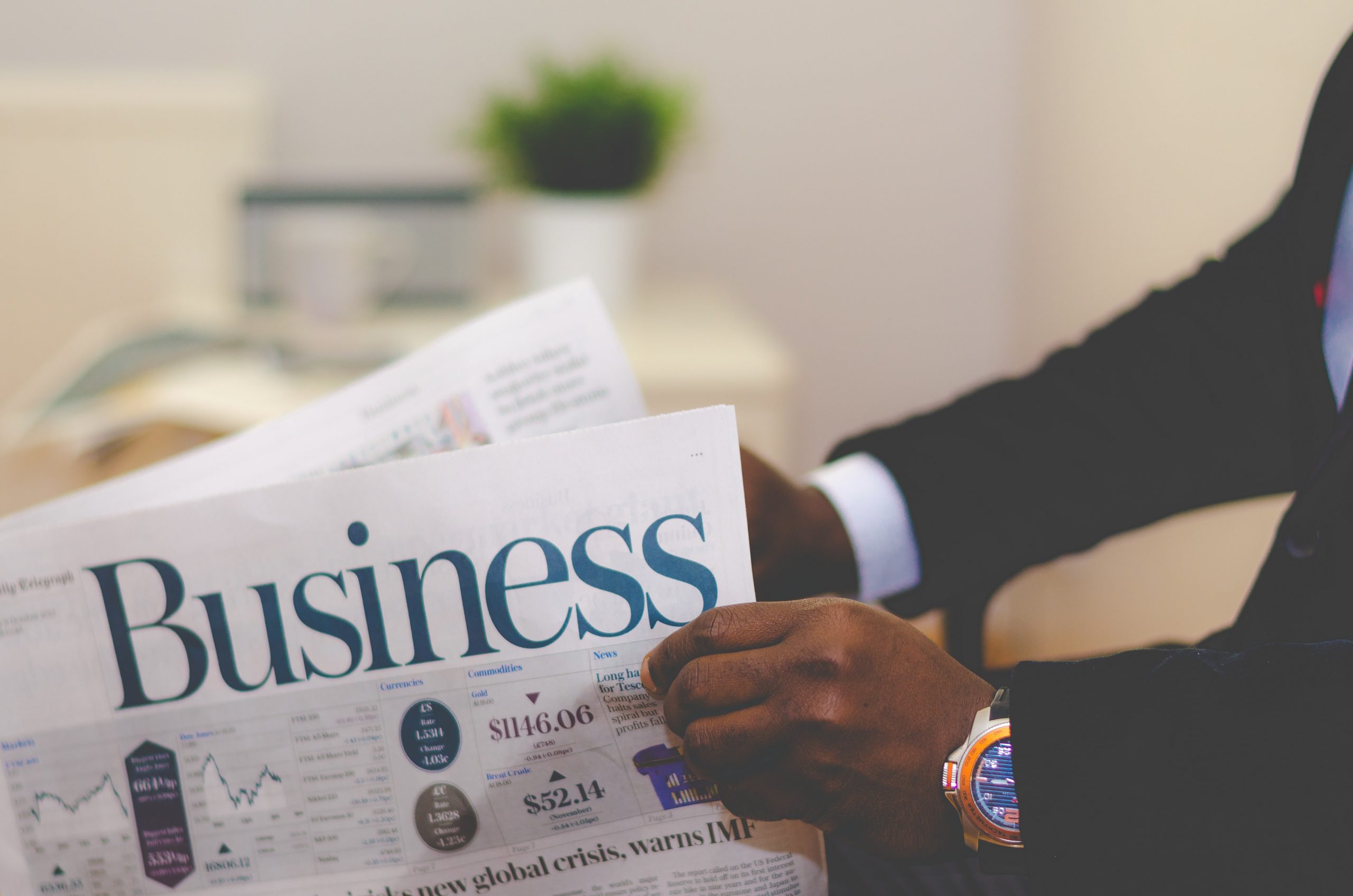 CONTACT
Have you got a project?
For any information request, please contact our team.