Improve your supply chain performance with our packing solutions
EXPERTISE
The +

of Tap Industrial Packing :
A design office dedicated solely to industrial packing for a tailor-made, ingenious and profitable result.
Supply chain solutions for industrial packing using a proven methodology, from opportunity identification to implementation.
Optimisation délais et coûts
TAP masters the entire value chain from design to manufacturing in its factories, allowing an optimization of the time and cost of your project.
 challenger approach. At TAP everything is possible!
Customer satisfaction's grade (/20)
EQUIPEMENT CATEGORIES
We perform

for all industries:
Particularly in the industrial, environment and intralogistics sector.
Our products
Our packings are designed to protect your products.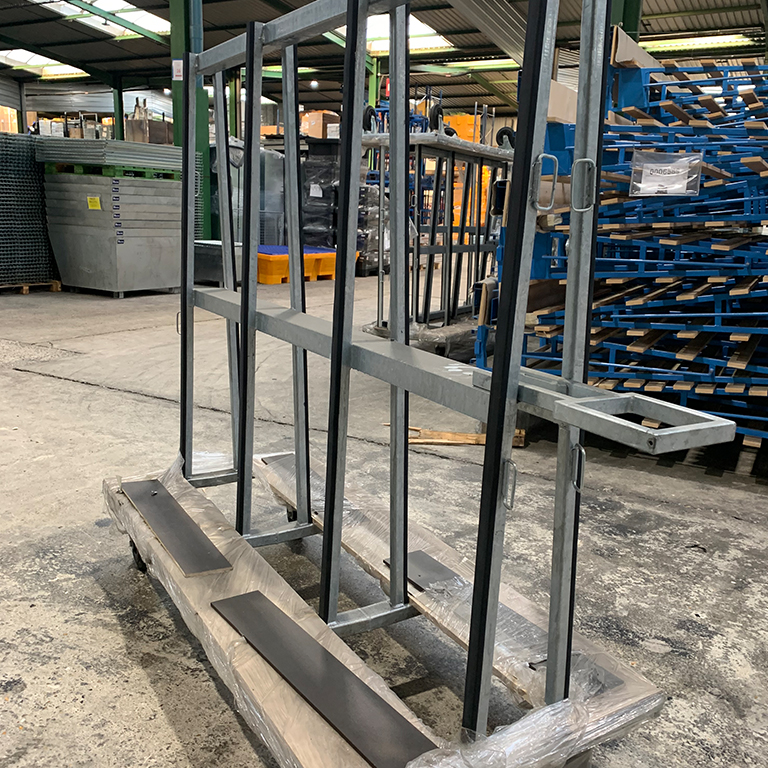 glassware rack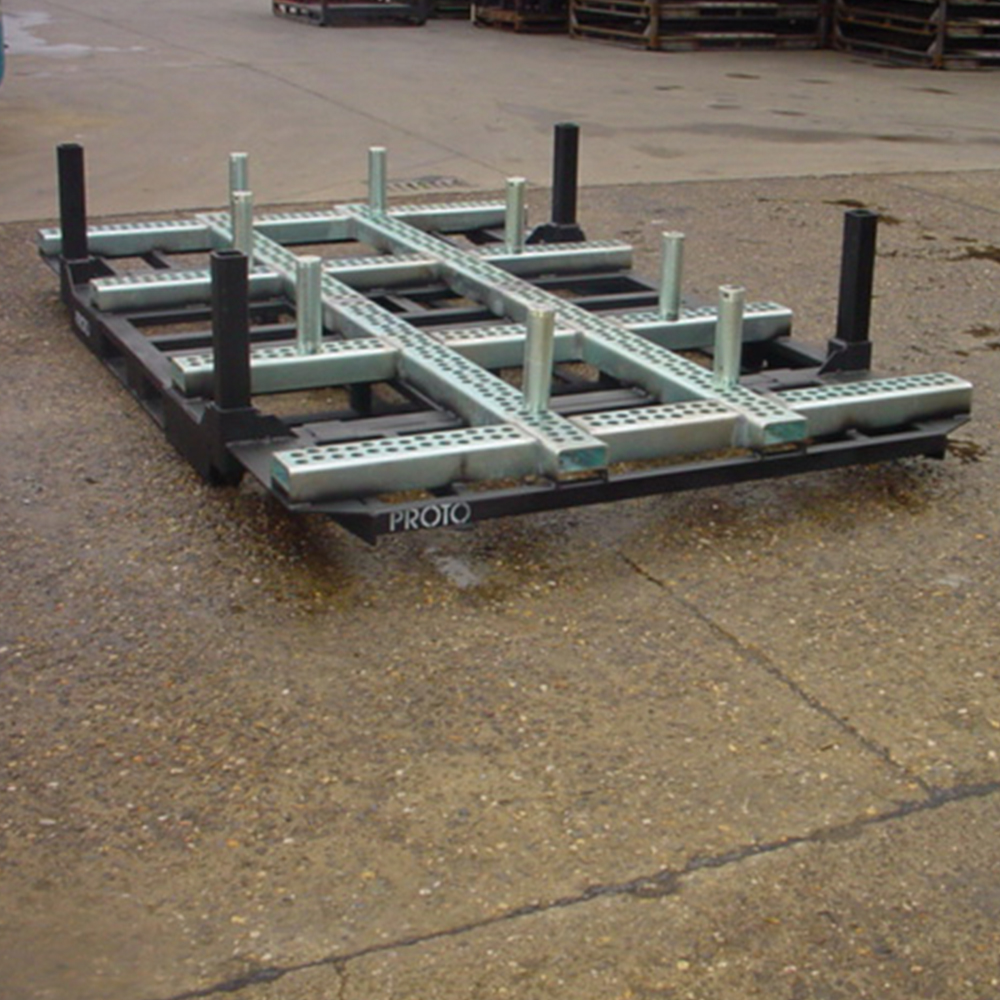 Blank pallet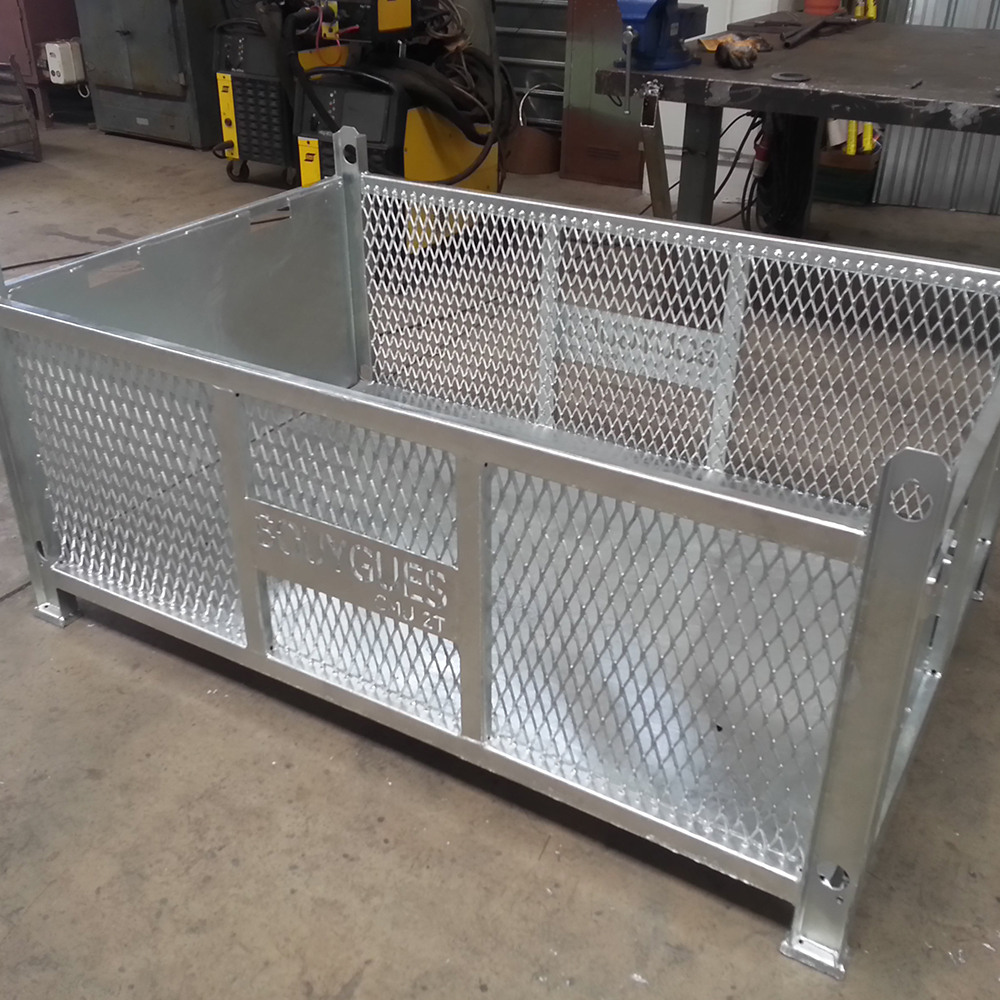 Container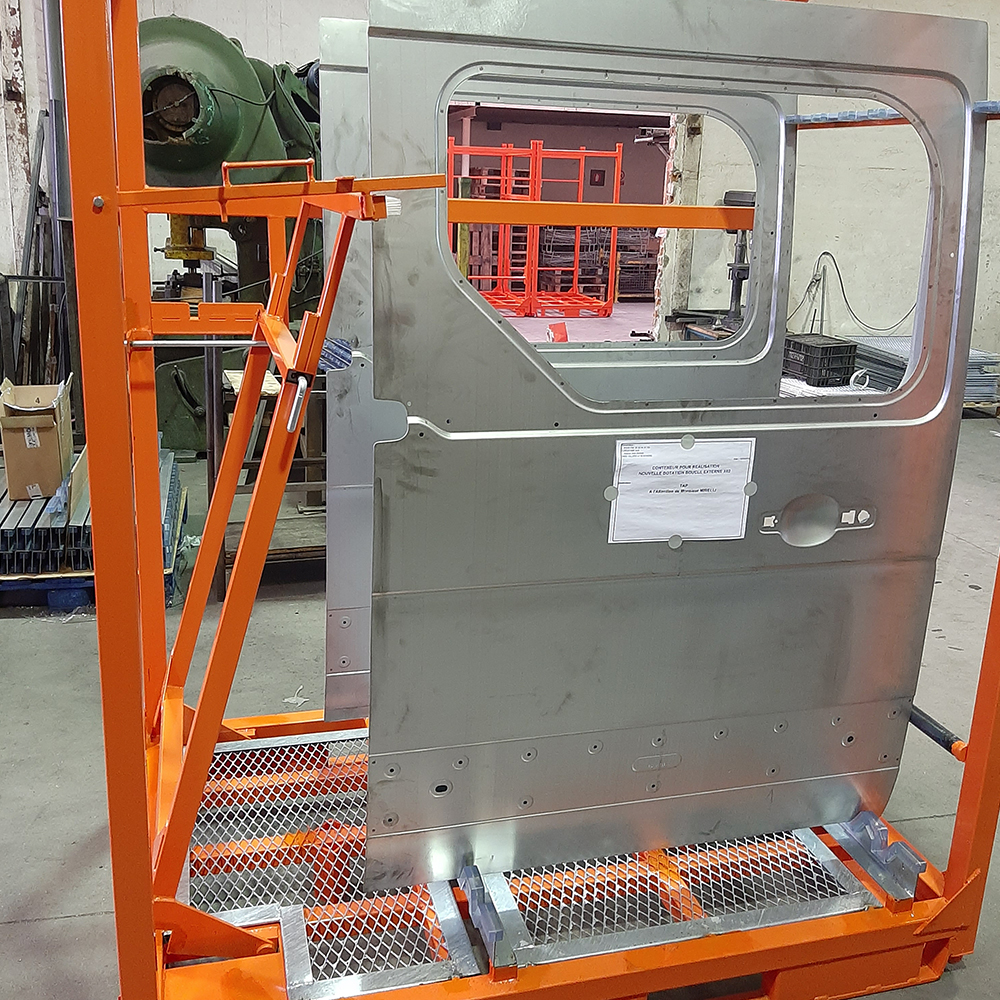 Automotive container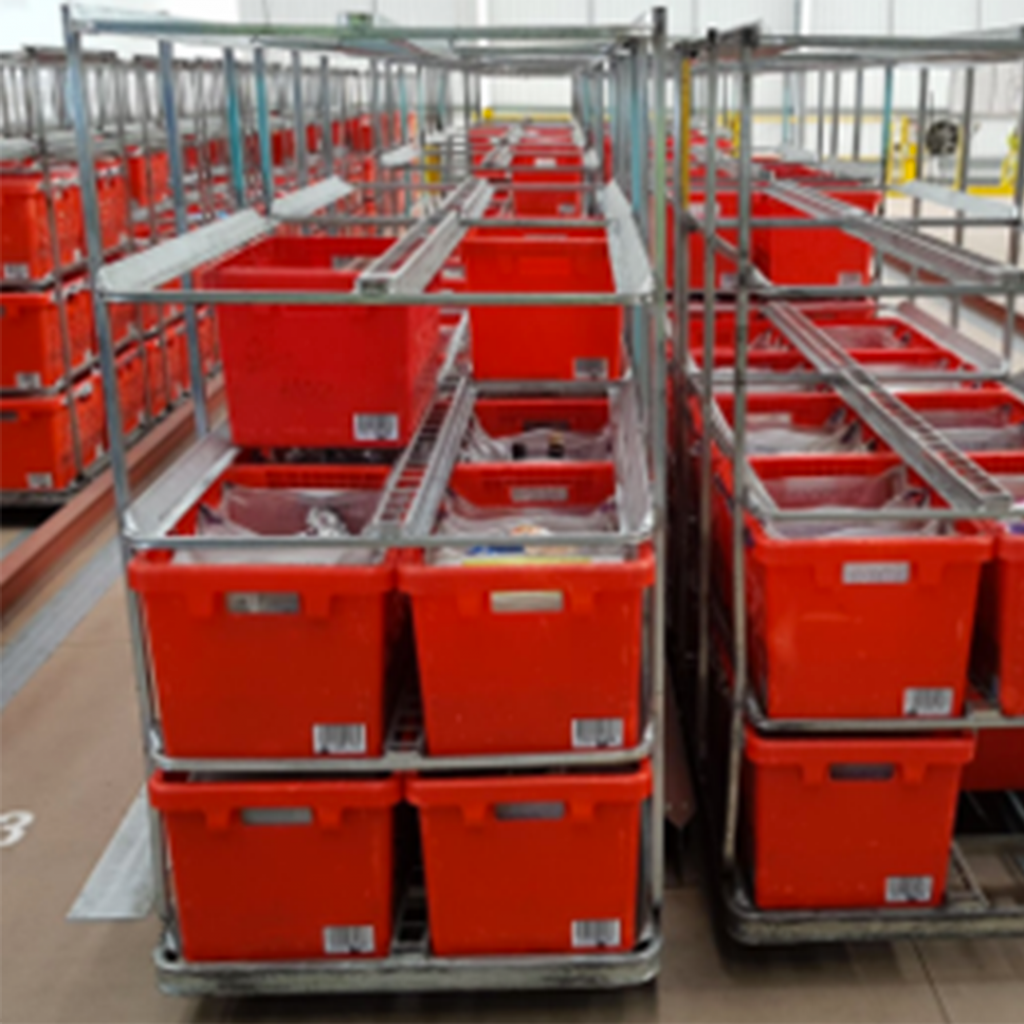 Picking Roll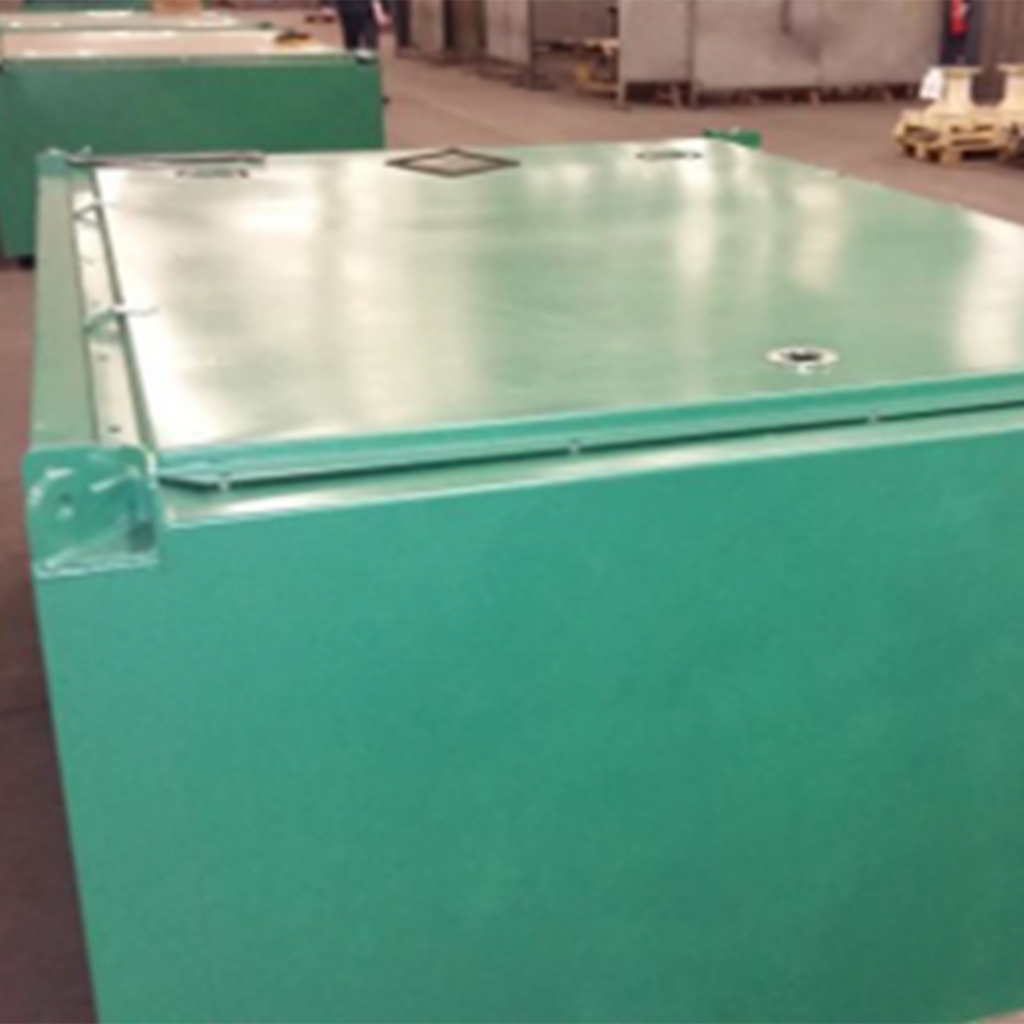 Nuclear packing waste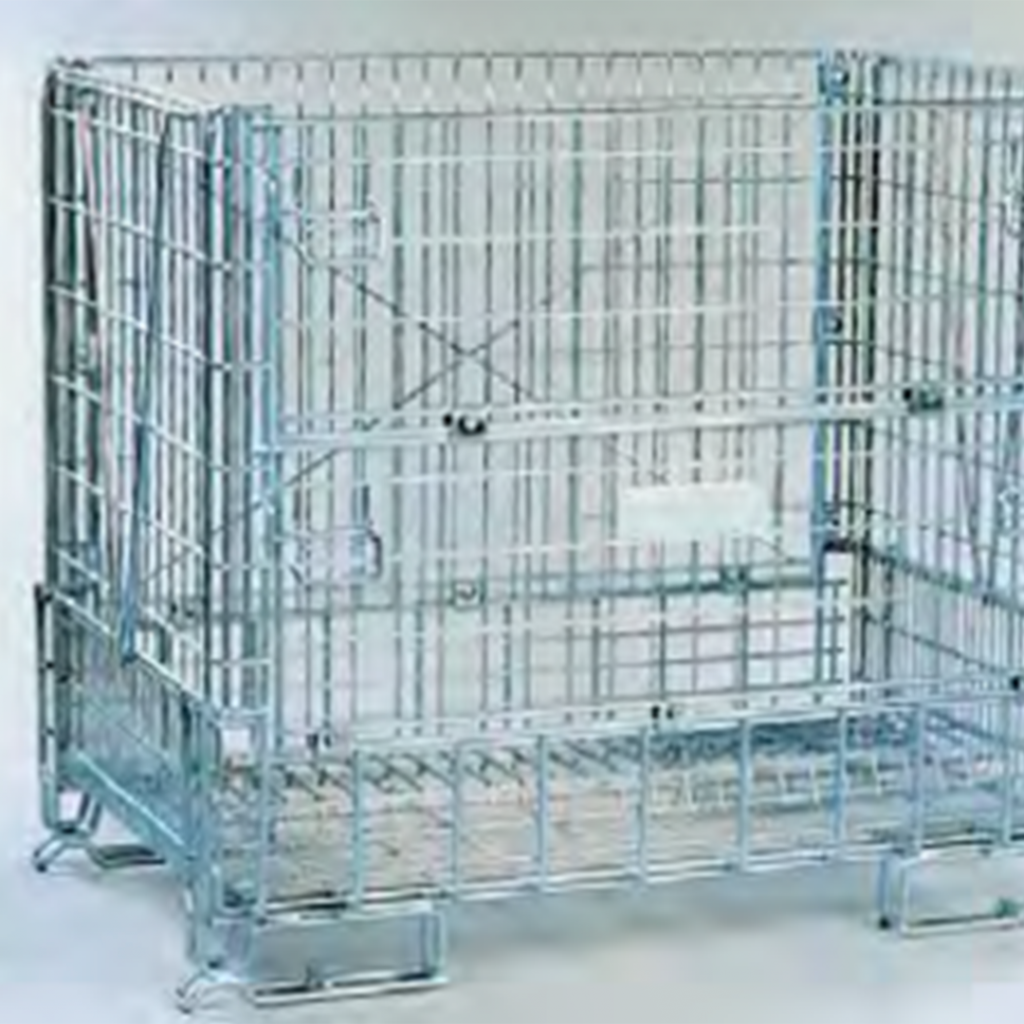 Wire container for wine culture
SUPPLY CHAIN
Our
supply chain

Solutions
Besides manufacturing products, we can also manage some of your pooling projects. You can count on our operational efficiency, from industrial packing supply to handling your orders to managing packing flows.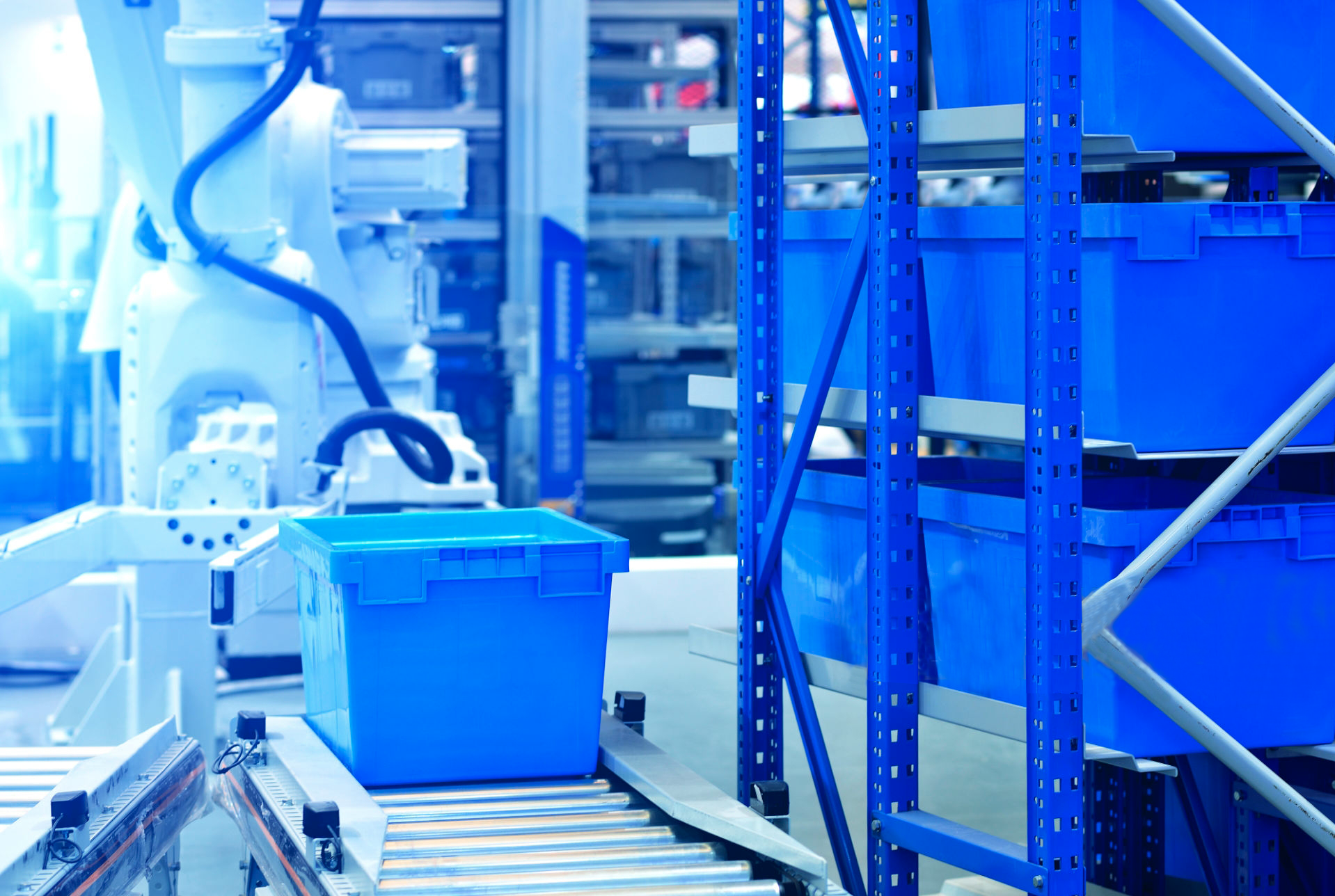 All stages of your project carried out in-house
1
Audit / Study of your needs
2
Design in engineering office
3
Flexibility in project management
4
Appropriate equipment solution
5
In-house or subcontracted manufacturing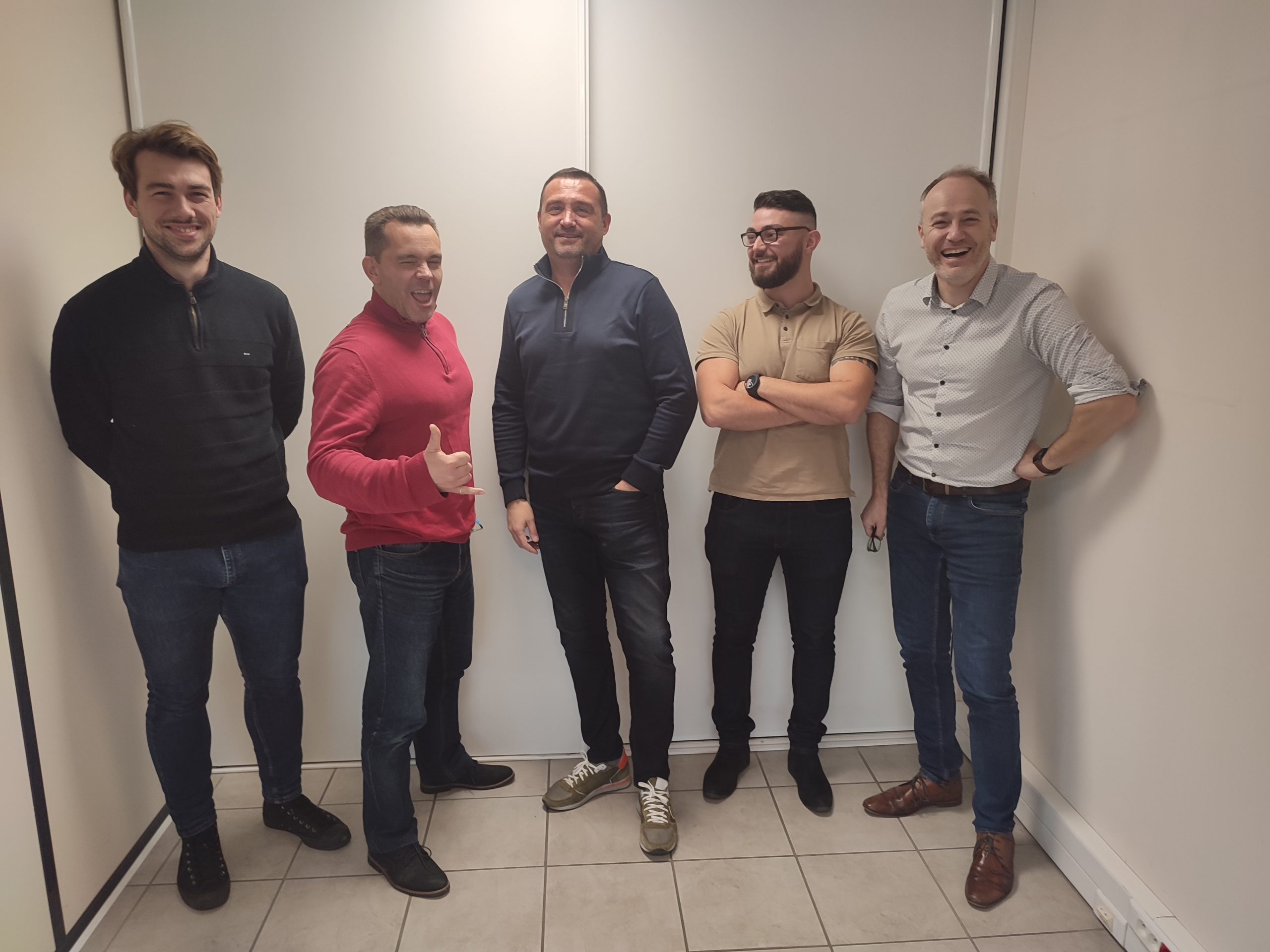 By contacting Tap Industrial Packing, you will discover a team of experts committed to making your projects a reality in the best possible conditions.
Contactez-nous
You have a project?
Discuss it with us !
To request further information, please contact our team.